Camping Comfort: The Steps to Make for an Unforgettable Outdoor Experience
There's no doubt we're living in the times of the indoor trend now that we can count on online shopping, as well as exercising and working from home. This would explain why most Australians spend about 90% of their time indoors.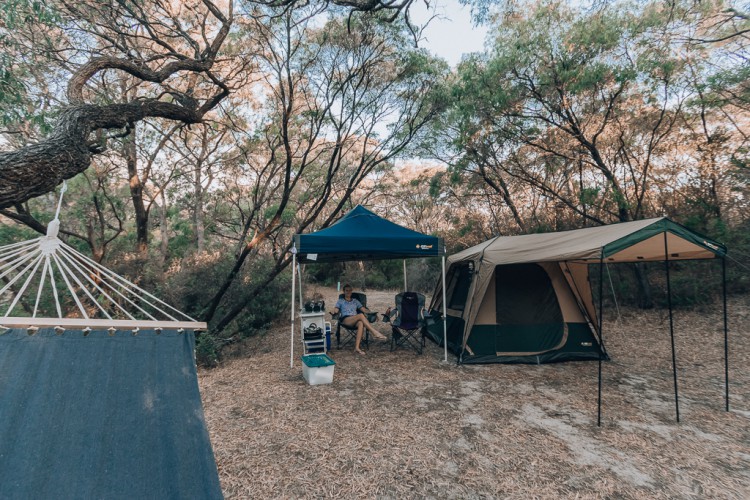 As alarming as it may sound, the solution is as simple as going camping; after all, we're the nation known for camping! When camping, you won't have to worry about being a couch potato or the indoor air quality in your home.
I'm sure not everyone was born with the will to explore the outdoors to the maximum and go on countless adventures while going back to the simple lifestyle of our ancestors, bathing in the wilderness and sleeping in a sleeping bag but you don't have to go rustic to be able to make the camping trip of a lifetime.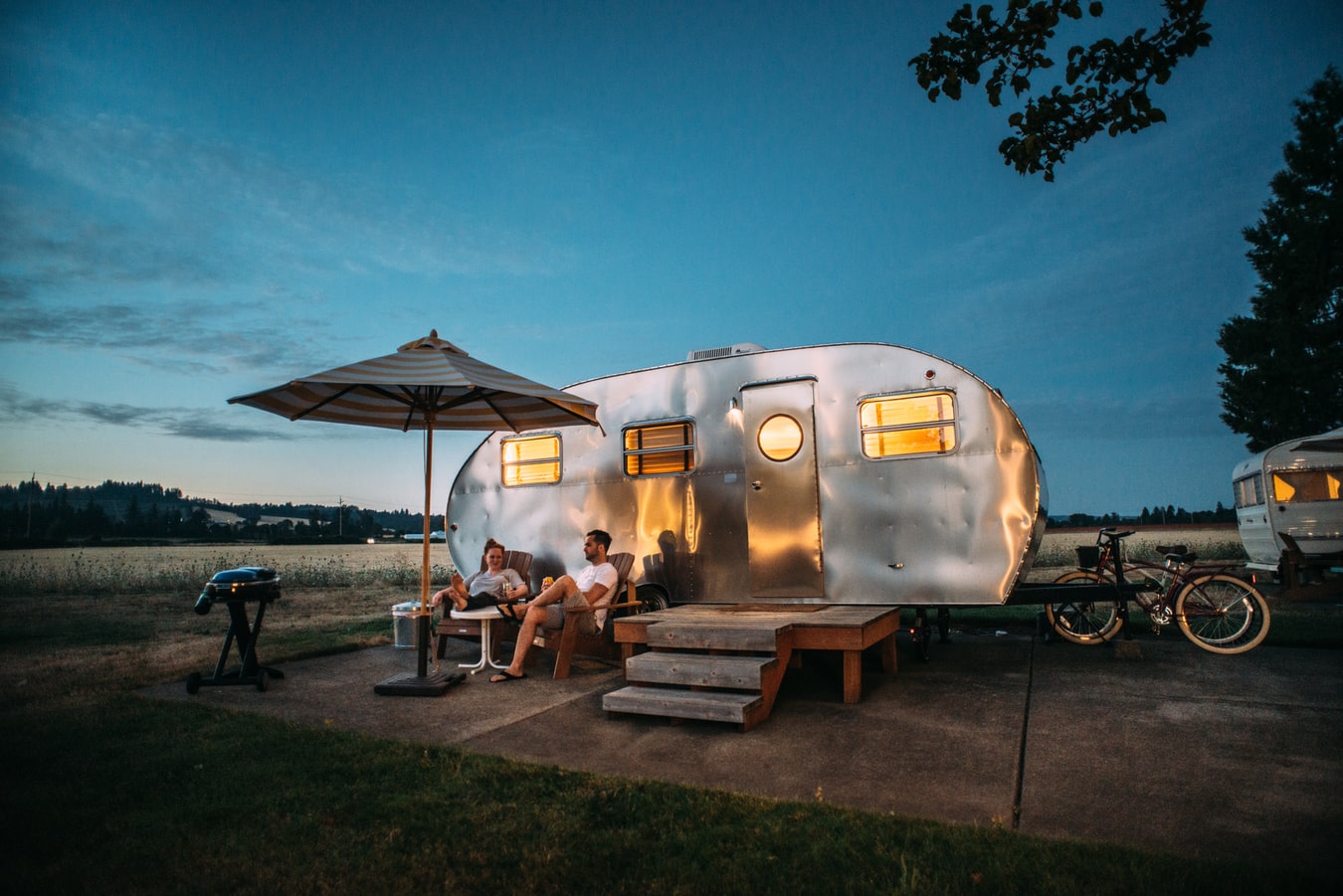 Yes, there are steps you can take to make your experience outdoors enjoyable, finding the right ingredients that bring about comfort so read along to get inspired.
The Housing Arrangement
Just because you've taken to the road it doesn't mean you have to give up on comfort, so your housing arrangement should provide you with the cosiness you require to feel at home, even in the middle of nowhere.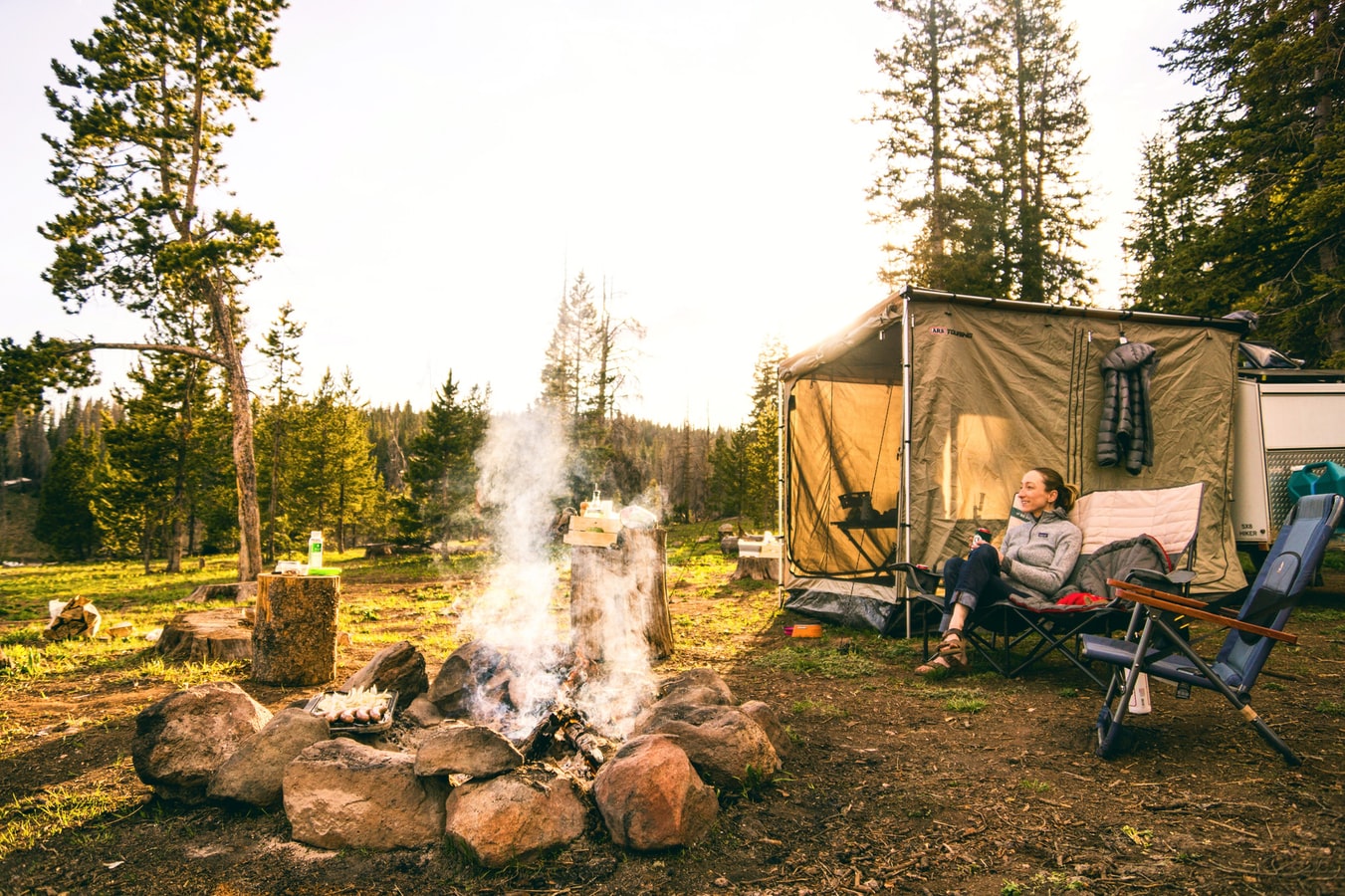 If you're rich enough to own your motorised home, then you have a comfy bed inside to catch all your z's, whereas if you are camping in a tent it's important to choose a spacious one, at least for one person more than the number of people to sleep in it, and by all means, make sure it's one of quality known to be weatherproof to avoid rain or wind from disrupting your stay.
Now, it's advisable to think of the outdoor space as well, especially if you intend to cook and have meals in the fresh air no matter whether you're staying in an RV or tent. For this reason, a camping gazebo should be your basic equipment. What is a gazebo, you ask? It's a structure that's either freestanding or attached, open on all sides but with a roof.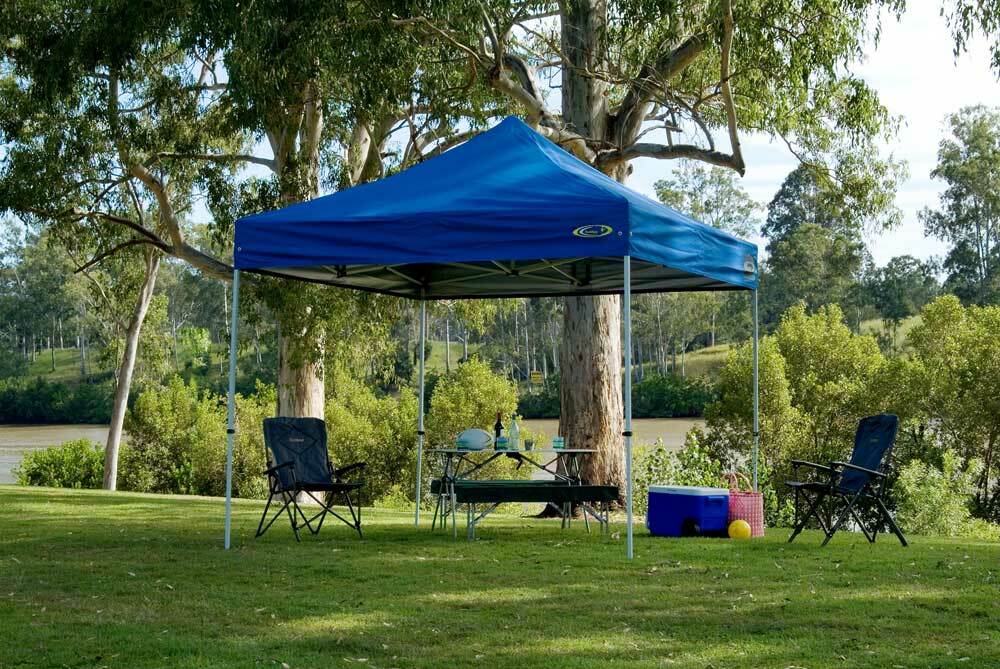 Gazebos are versatile, available in a wide range of sizes, colours and materials, from easy to set-up design to top notch construction created to last, ideal as your shelter outdoors offering you the needed amount of shade, shielding you from rain when you want to enjoy breakfast with a view, play cards, or have a romantic dinner with your sweetheart.
Gazebos are great for campers with tents and motorised homes alike, and to make the best purchase it's best to consider the amount of space you need to be shielded, as well as the design and materials when shopping.
The Sleep Essentials
If only we were all able to fall asleep the minute we get into bed, then all our grumpiness would be gone by the morning… and yet, we're not, so the next step would be to pack up your sleep essentials. For instance, if you're a light sleeper, and even the slightest noises annoy you, then you have to pack up earplugs.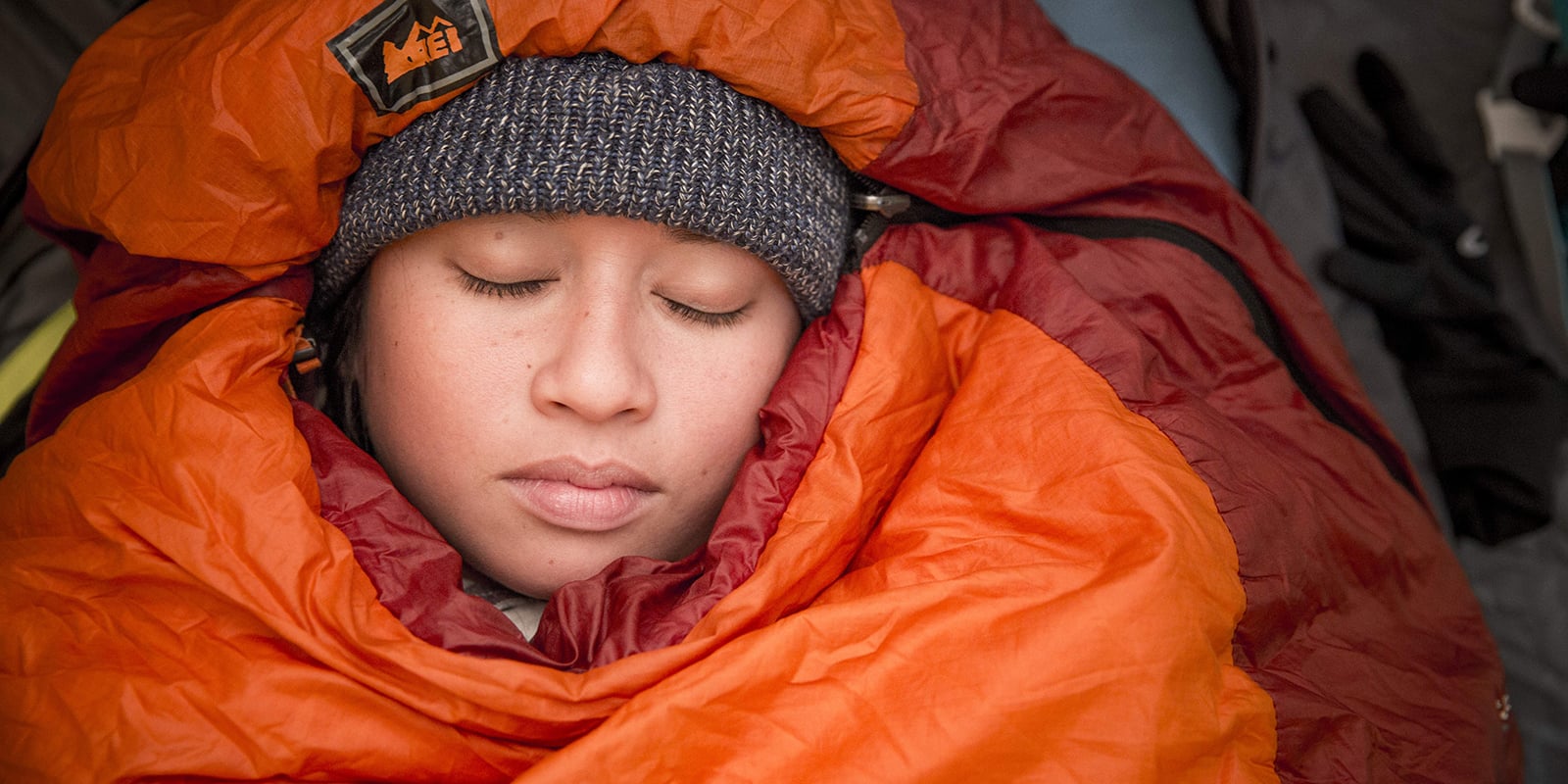 Along with the camping gazebo, think of other pieces of furniture that are of help, perhaps an inflatable mattress or even a fold up bed in case you find the sleeping bag too uncomfortable.
Likewise, think of the sheets, the pillow and blankets; if you want something that's thermo-regulating and won't make you sweat, then choose natural fabrics like 100% cotton or bamboo. The same goes for pyjamas!
It's always best to have the "just in case" pieces with you than feeling sorry you didn't take them, you never know when you might be feeling cold, or when you'd need the cosiness of your own pillow for a good night's sleep.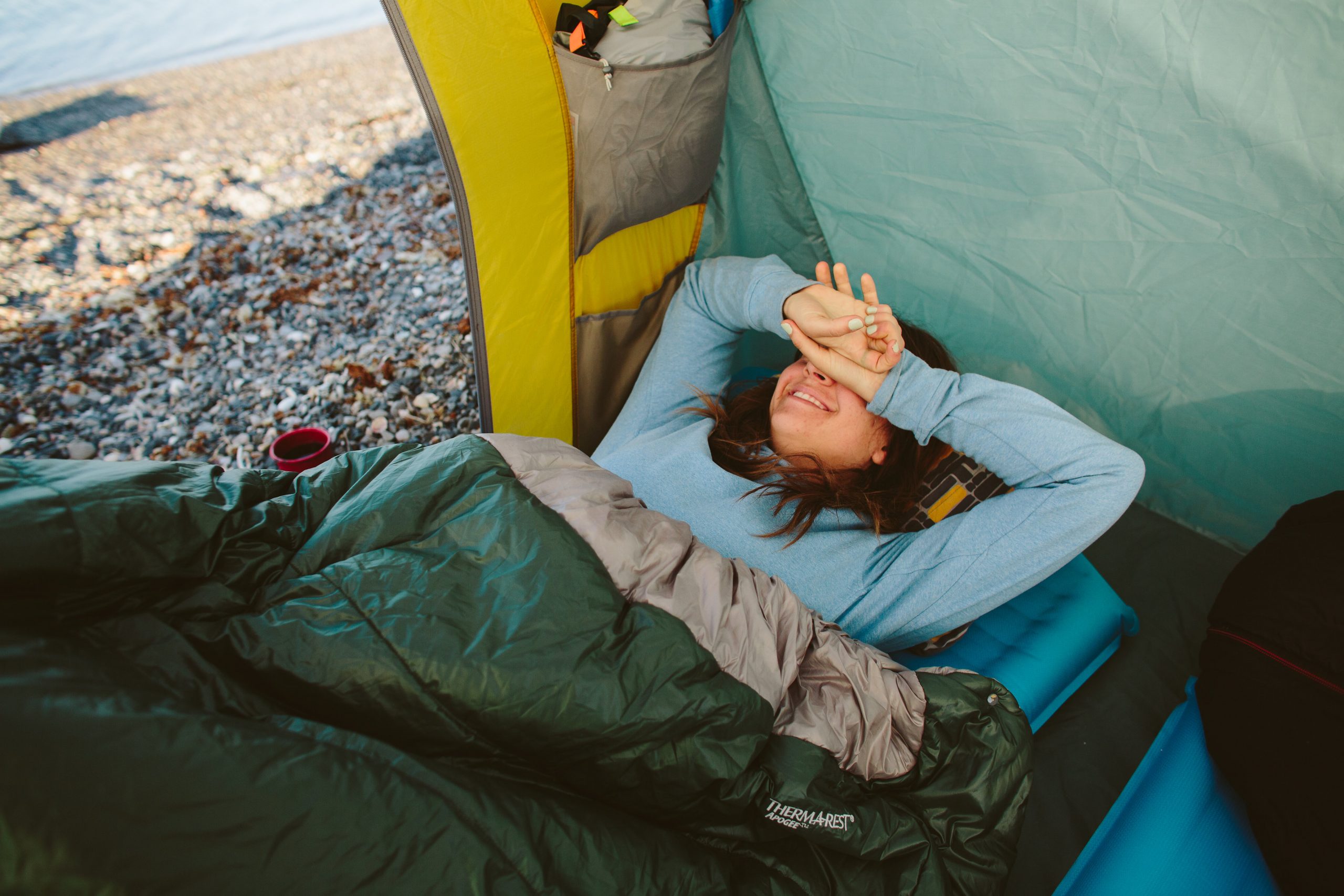 Sure, it's better to pack up lightly when on the go, however, when you have certain items that are simply must-have for your utmost rest and relaxation it's better to take them with you.
Safety
Planning is crucial for a great trip but you can forget about having a great time unless you think of your safety first. Camping for days in the wilderness means even the smallest injury can turn into a huge problem which is why a basic first aid kit is important.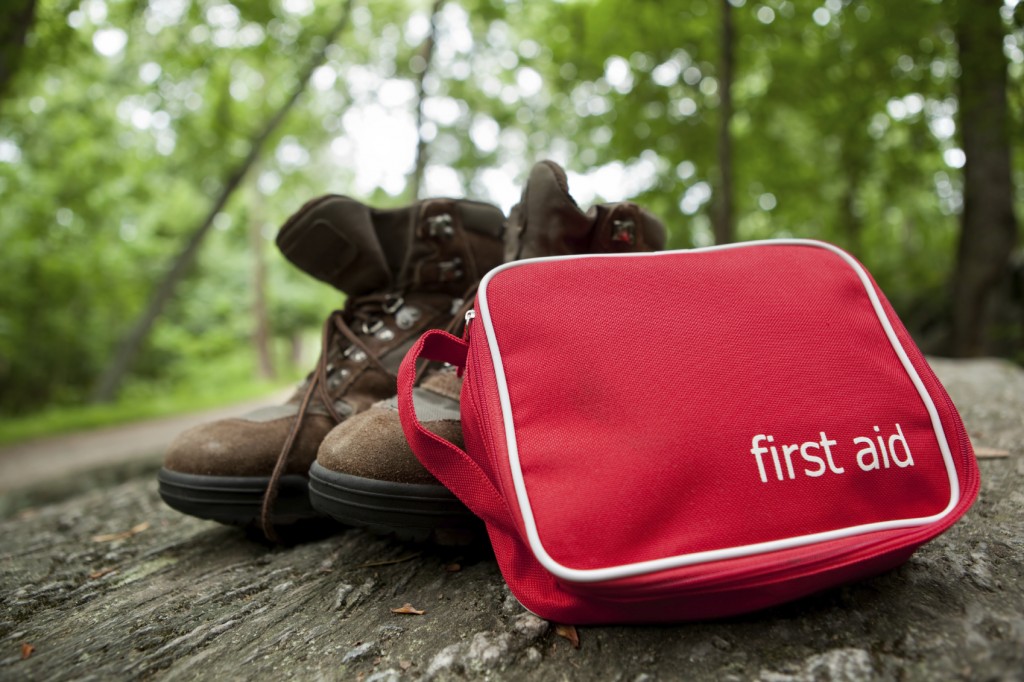 It's best to bring some emergency medications too like anti-inflammatory pills, those to treat diarrhea, eye drops, antiseptic creams, sterile wipes, antihistamines for allergies, your prescription medicines if you take any, emergency blanket, bandages, hydrogen peroxide to wash out cuts, epi-pen and of course sunscreen.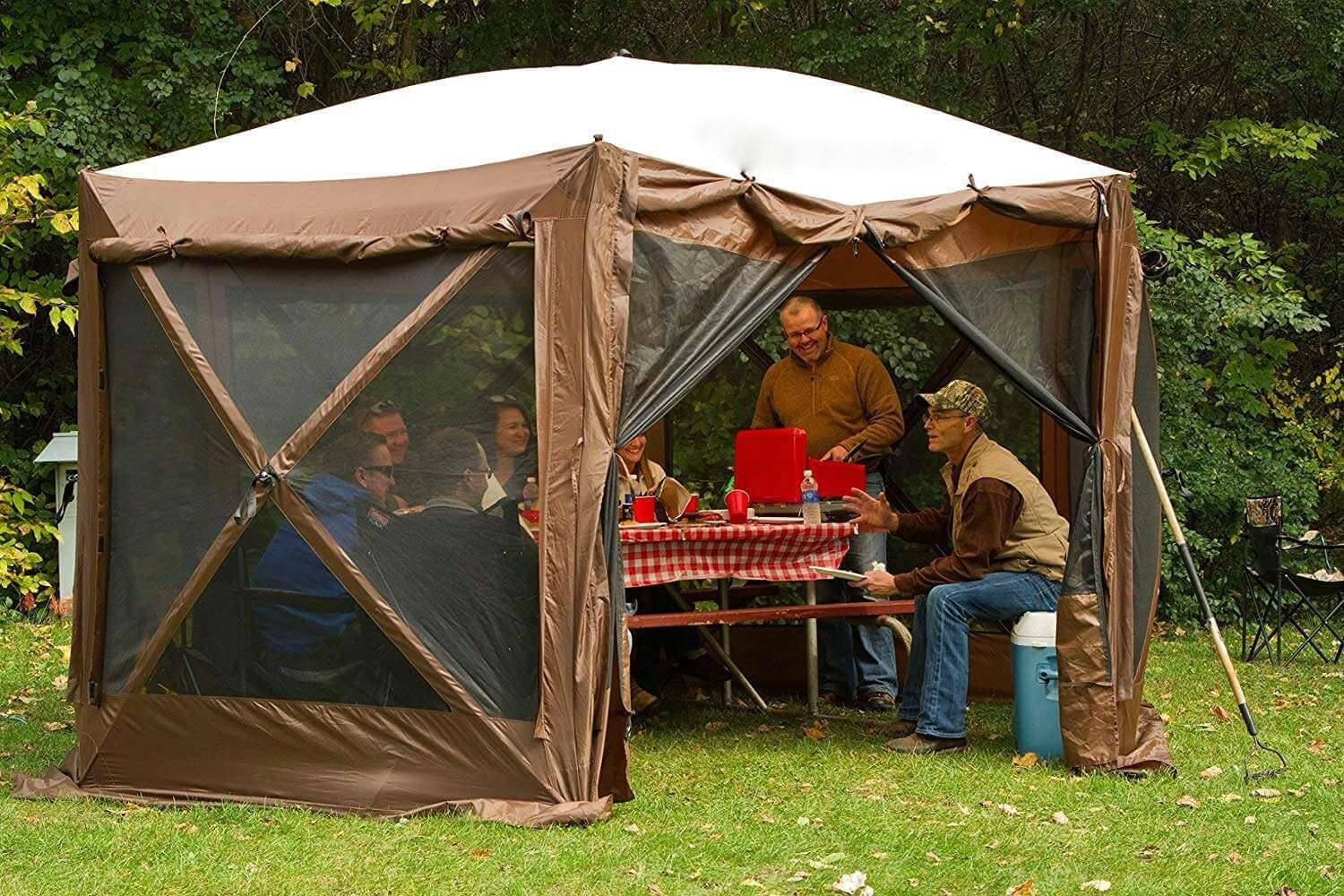 Now, if you're a magnet for mosquitoes and don't like to have any encounters with insects (at least not inside your RV or tent) then you'd need as many repellents as you can get and cover up windows and doors with insect mesh. Don't worry, you can cover up your camping gazebo too, all you'd need is a bigger net than you'd require for the windows and doors; outdoor comfort guaranteed!
Ready for your next camping adventure?