Moving to Australia: Steps to Applying for a Skilled Immigration Visa
Every country is beautiful in its own special way. Some have mesmerizing landscapes and pristine nature, while others can boast with a high standard of living. Australia is one of the lucky few that have both. A sunny, almost tropical climate and natural beauty, together with the many promising job opportunities, an unemployment rate of only 5% and one of the world's most efficient health care systems is what makes Australia the number one destination for foreign migrants. And armed with the right set of information, you too can become part of the millions of people working and living in Australia.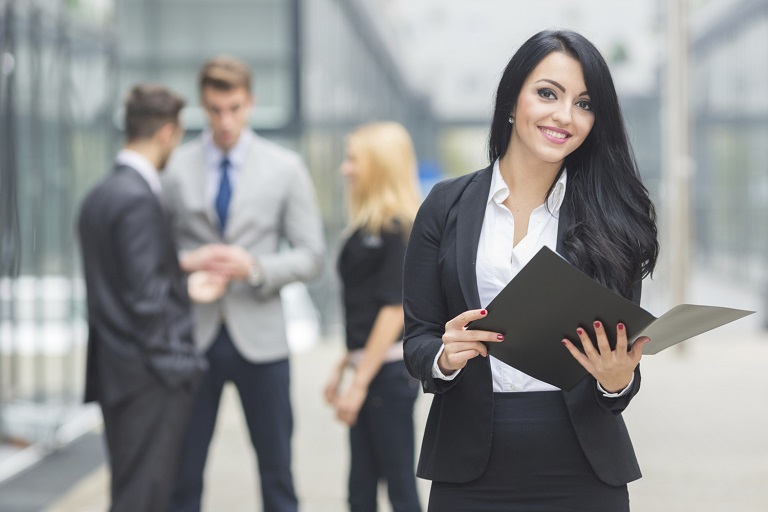 Do You Have What Australia's Looking for?
Australia is more than happy to welcome those individuals who can bring a desired skill that will benefit the country. Whether you are looking to settle temporarily or permanently in Australia, you should check whether your profile fits the list of eligible occupations created by the Department of Immigration and Border Protection. According to this, you can apply for a Skilled Independent Visa 189, Skilled Nominated visa 190 or Skilled Nominated or Sponsored (Provisional) Visa 489.
Besides having the relevant work skills, to qualify for a work visa you must also fulfil some additional requirements, such as:
be under the age of 45 at the time of invitation,
have competent English knowledge, usually shown through an IELTS test score,
pass a suitable skills assessment for your occupation by a relevant authority,
score at least 60 on the points test,
meet the general health requirements and character requirements,
do not have any debts to the Australian government.
Prepare the Necessary Documentation
Once you've checked that your occupation is part of the skilled occupation list and you are able to fulfil the rest of the requirements, the next step is to get the proper paperwork. Because it's a complicated bureaucratic process with several steps, immigration consultants can help you make sure you don't miss an important document or deadline. The law does not necessary require to use one, but like all life-changing steps, it's always reassuring to have someone competent guide you along the way.
Moreover, Australian immigration laws change frequently, and missing even a tiny alteration can result in having your visa denied. Because MARA approved immigration consultants are required by law to stay up to date with the visa requirements, they can save you from making costly and time consuming mistakes. A MARA agent can also help you find the proper authority in your country to have you skills assessed. Your skills assessment report, IELTS scores, passport copy, birth certificate and other documents relevant to the visa you're applying for, such as diplomas and previous work experience should be sent to the Australian immigration department in the form of an Expression of Interest (EOI).
Submit an Expression of Interest
This is the last step in the visa application process. At this stage, you should have all the other supporting documents neatly filled out and gathered. They will be the confirmation that the data you've entered in the EOI is correct. If there's any discrepancy once you get to the immigration office, your application might be cancelled despite having received an invitation. The EOI is submitted via Australia's the special online SkillSelect system. Once you've completed this, provided that you're deemed eligible by the immigration office in your country, you'll be invited to a meeting. If the verification assessment and all formalities go well, you will get your visa approved. The only thing you need to do from here is to pack your luggage and book your flight to Australia.