Step Up Your Feet Comfort and Add Style with Ecco Shoes
Shoes are the final touch to your outfit and can be a great indicator of your style, so you may be having a lot of questions on your mind like if they should match your belt, your bag, or other accessories. However, the main question is how comfortable they are as very often, people focus on appearance and ignore the discomfort and pain their favourite shoes may cause them.
Wearing uncomfortable shoes can be dangerous for your health because your feet are the base of your body and if they are hurting, then everything else may hurt as well. A comfortable pair of shoes can keep your feet healthy and help you with certain back troubles. Also, it will keep your feet aligned, which is the best way to evenly distribute your body weight and it can help relieve pain and pressure in different parts of your body.
But the world of shoes is vast, there are many styles and models to choose from, in a wide range of materials and brands, however, there are not many that can boast about being known for their comfort and design like ECCO shoes. They are a Danish brand that was established in 1963 and turned shoe manufacturing on its head.
What Is So Special About ECCO Shoes?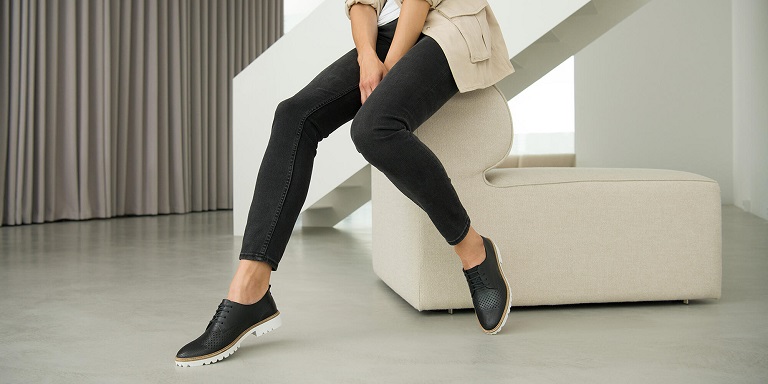 ECCO started their first production in Bredebro, Denmark and has expanded steadily. These days, you can buy the iconic, best-selling styles from ECCO shoes online and enjoy the comfort, style and quality they offer. Considered to be one of the most innovative footwear brands, ECCO creates high-performance footwear which supports your feet.
Over many years, it has been at the forefront of everyday leisure and outdoor footwear design, creating bold and technology-led styling, which is incomparable for comfort. When you buy ECCO shoes online, make sure to choose a style and a size that is well suited to your foot shape as even the best shoes and the finest materials can feel terrible if they are not the correct size for your feet.
One of the best things about buying shoes online is that you get easy and simple access to the information and details needed. This takes the shoe shopping experience to a higher level and is a very convenient way to select footwear for daily wear and special occasions as well. Comparing models can be done within a few minutes, so you can choose the ones that suit your style and needs the most.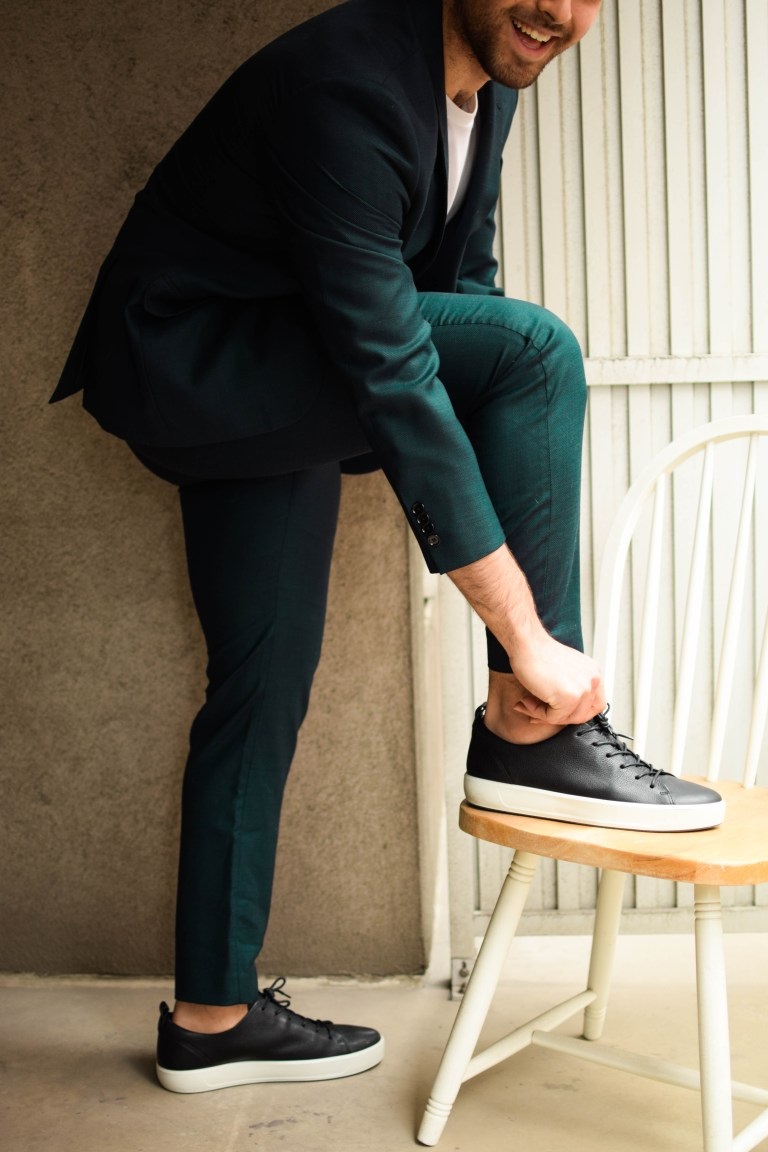 Whether you're looking for women's or men's sandals, trainers, outdoor walking shoes, boots, lace-up shoes or slip-ons, ECCO footwear is made on direct injection polyurethane sole units. This is the best sole construction method by far and ECCO is considered to be the innovator of it. This type of soles is flexible, lightweight, shock absorbent, hard-wearing and long-lasting.
The construction and materials used in ECCO shoes offer an advantage over many other brands in terms of longevity. Another thing ECCO is known for is handling the full product supply chain and creates and manufactures their own leathers. Leather is an excellent material and one of the most durable materials available in footwear, of course, with proper care.
It's one of the greatest benefits the brand offers because when buying ECCO footwear, you know where your shoes came from. The brand is participating in a research program that looks at ways to reduce the environmental impact of the tanning process as well. These things are very important for those who are conscious about morals, ethics and the environment. But what are the other benefits ECCO shoes offer?
Benefits of Buying Ecco Shoes
Comfort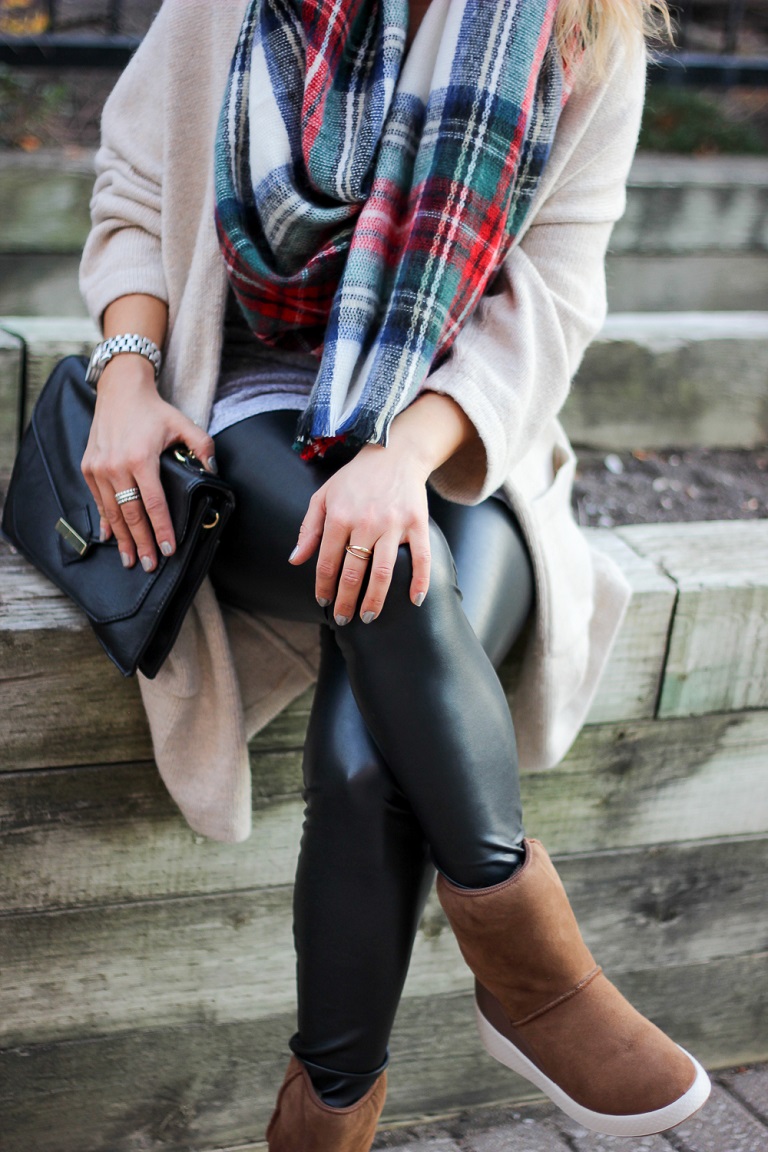 A previously mentioned, ECCO shoes are made on direct injection sole units which makes them comfortable and supportive for your feet. Carefully chosen materials combined with innovation bring a lightweight design that offers ultimate comfort and is made to protect your feet from rain, wind, snow, cold and heat. Some features that come in handy are breathability, slip-resistance, shock-absorption and durability.
Known for their comfort, support and style, ECCO shoes are often recommended by podiatrists. The built-in support around the arch and the heel, along with innovative design and materials, encourage your feet into the correct natural alignment, whilst the removable insoles offer room for additional orthotics if needed.
Versatility
There are many different ECCO shoes for both men and women and both formal and casual events, available in a variety of styles, materials, and colours. You can choose from sandals and slip-ons to boots and running shoes and other types of footwear that match your taste and lifestyle as well.
Low Maintenance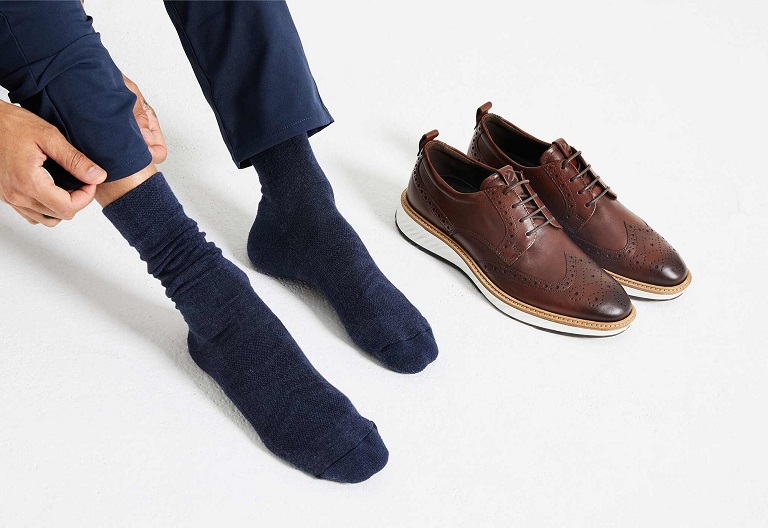 One of the main reasons for the hard-wearing credentials of this brand is their consistent use of the aforementioned direct injection polyurethane soles. It creates an extremely strong bond between upper and sole, as well as standing up to an immense amount of wear and tear. The best thing about this type of construction is that it wears well, but does not compromise on comfort.
However, regardless of their high quality and durability, you'd still have to do a little bit of maintenance to prolong their lifespan. It's simple and easy, all you have to do is wipe them clean with a damp cloth and mild soap to remove dirt and debris when you're not wearing them and then apply the ECCO daily cream to ensure full care and proper maintenance.