Steps to Making the Country Look Your Own
Without any doubt, the country style has always been popular, especially with men. And if you, like many other men have a thing for the country clothing pieces, today it is easier than ever to implement it to the extend that it would be comfortable to you. All you need to do is to choose the right pieces and combine them the right way, simple as that.
The Hat
When it comes to the hat Australian countrymen are all about classic cowboy styles like derby, cattleman, brick, gus, etc. The cattleman hat features top crown creases and a curled brim. The derby one has a large fat brim and a flat crown. The brick style is a modified version of the cattleman with a single rectangular dimple and the gus hats have high crowns that slope towards the front and feature three deep dimples on the crown. Pinched front are another type of cowboy hats popular among countrymen mainly because of the sharp V-shaped crown with dual pinches at the front.
When it comes to the country hat Australian designs, fashion designers recommend sticking to simpler ones as they can be a great fit for almost any type of outfit. A simple black, navy, dark brown or dark grey hat without any details on it can do the job. Regarding the material, simple, solid coloured felt or straw cowboy hats are the go-to options for any occasion. However, a subtle detailing can also be used, just make sure it doesn't stand out too much.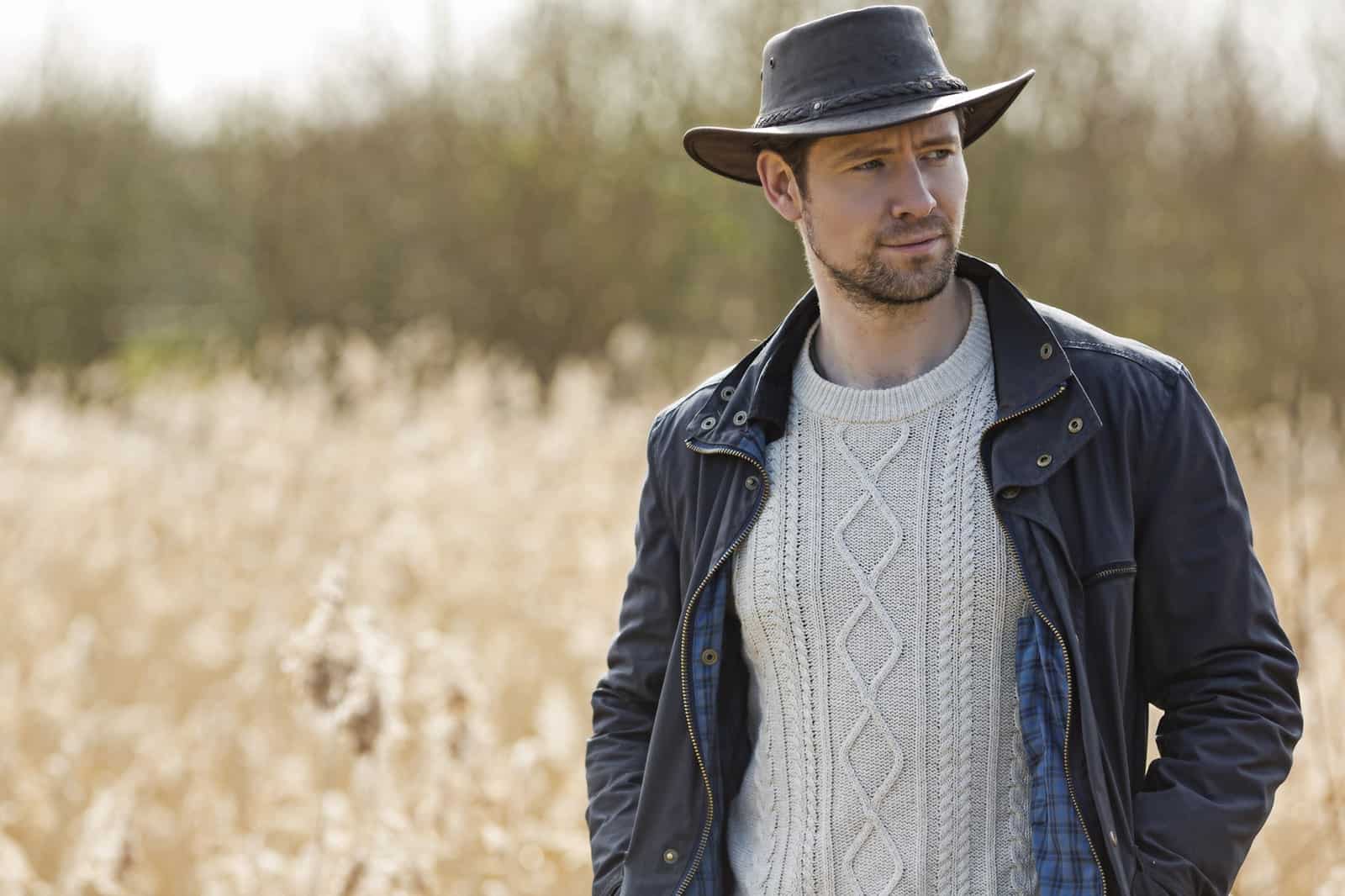 The Boots
The most classic type of a country boot is the cowboy one, in brown leather and with some details on it. However, the standard roper boot is also an option – it has a square or rounded toes and a flat heel, unlike the cowboy boots that feature small heels. If you want to go out to a restaurant or a club dressed up in this style, designers recommend wearing dark-coloured (dark brown or black) pair of clean and sharp-looking boots without any additional detail on them.
The Bottoms
The most commonly used type of bottoms among countrymen are jeans. However, this is not the only option, especially when it comes for more special occasions. Dark-coloured jeans/pants and corduroys are the perfect type of bottoms for that, especially when paired with some suede ankle boots.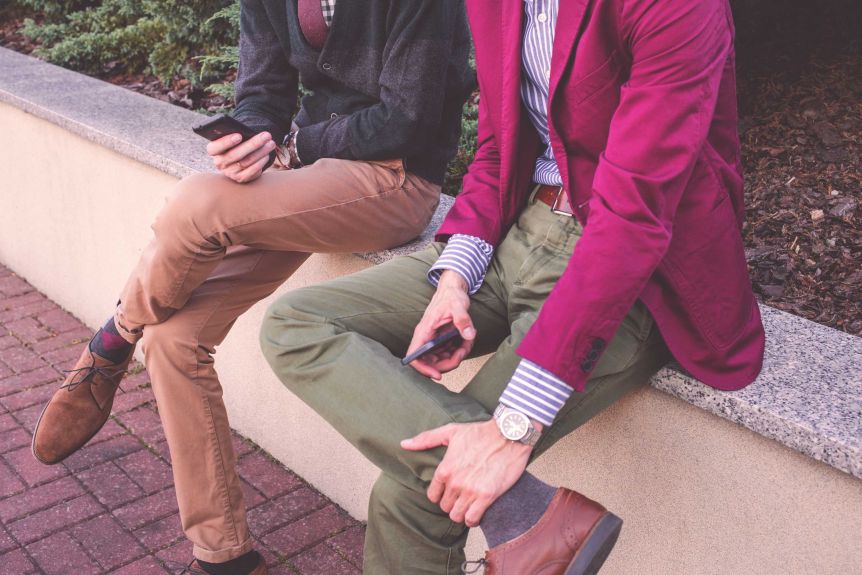 The Tops
When it comes to the upper part of the body, shirts are the one and only choice. The long-sleeved button-down type of shirt is an integral part of the country look, especially the embroidered and checkered designs. When it comes to what to wear over it, a classic vest or a leather jacket is great for almost any type of occasion.