Sauvignon Blanc: Step into the Wonderful World of Wine
Being one of the oldest alcoholic drinks, wine still is and probably will one of the most favoured drinks among both men and women. It's a type of beverage that can be consumed with almost any kind of food, and the opportunity to choose between the many different types of wine and wine regions only makes it even more appealing.
However, if you are a beginner and barely know anything about wines, experts recommend starting light. In other words, whites are the ideal selection to start with since reds can be quite heavy for many people's taste. And out of the wide range of whites, one of the tastiest is sauvignon. If you're in the mood for a nice bottle of sauvignon blanc wine, here's what you should know about this drink.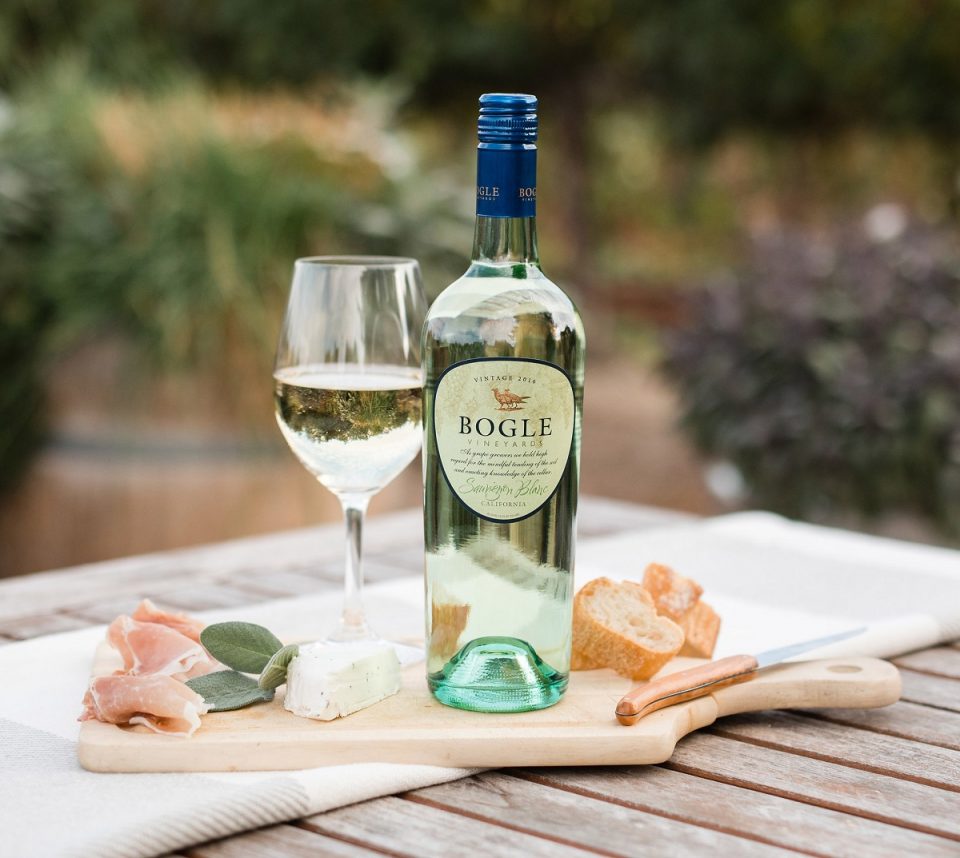 What Makes the Sauvignon Blanc That Popular?
Made of top-quality grapes sauvignon blanc wine is nice, crispy, sharper, dry and acidic, and according to wine connoisseurs, it can provide you with a different tasting experience. Known for its lush, dense and early ripening vine canopies, this exquisite wine is also known as the 'wild white'. The name comes from the French word 'sauvage' which, in fact, means wild. Coming from different regions, sav blanc can be paired with different kinds of food, giving you the opportunity to taste its different palate.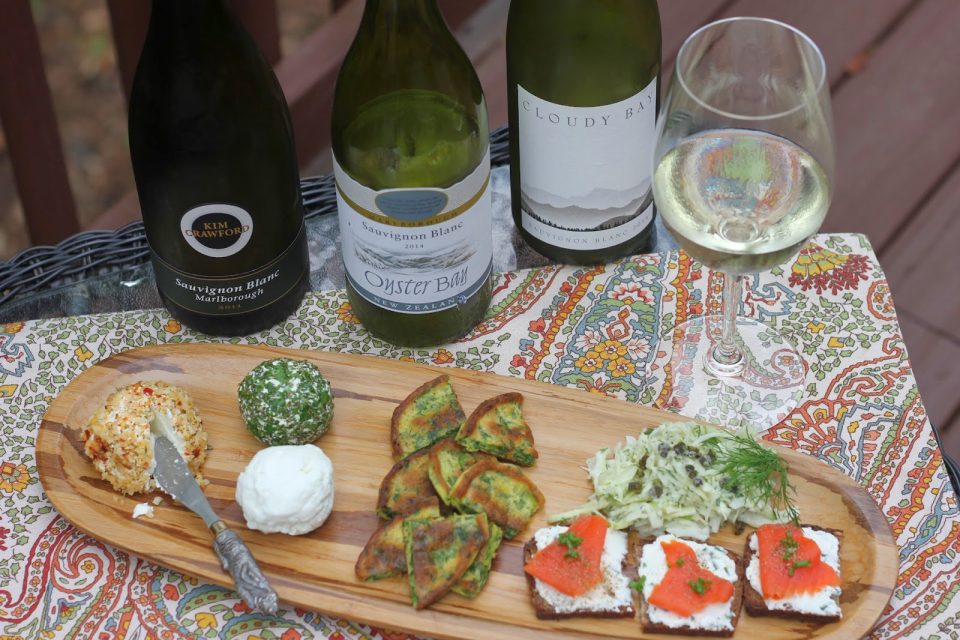 History
The story of this wine starts in France, somewhere between the Bordeaux and Loire Valley regions. However, it was in the late 19th century when selected vine cuttings were transplanted to the northern part of California, which was a real success. And the 1960s were the time when sauvignon became extremely popular and all thanks to the Californian legend Robert Mondavi. In fact, he rebranded the Californian sauvignon into Fume Blank. Even nowadays, the Fume Blanc is still produced in this region, however, it's joined by the premier set of sauvignon blanc wine that these days is grown in almost every major worldwide wine-producing region. Out of all wine regions, it is New Zealand that makes the most expressive, fruity and lush sauvignon.
Growing Conditions
Sauvignon blanc grapes grow best in sunny but moderate climates. When exposed to a lot of heat, the grape's intense acidity would change which is not recommended. So, the ideal climate for it is the one with gentle sunlight as that way the grapes can develop their tasty light fruity flavour. The thing that makes these grapes so perfect for this wine is the cool and even brisk night temperatures.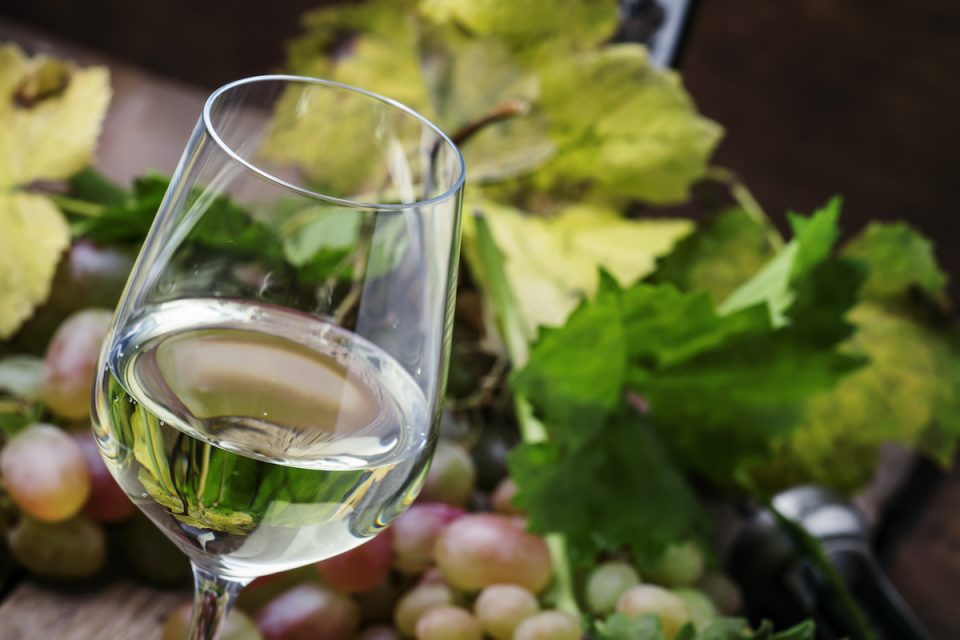 Since this grape variety is considered to be thin-skinned, it's often vulnerable to bud and vine-rot conditions. However, winemakers try to combat this by frequently trimming the vine and leaf.
Regarding the soil, these grape varieties love gravelly, sandy and clay-composed soils. In other words, the chalkier the soil, the more mineral notes the wine would have. Softer sandy soil, on the other hand, would evoke the herbal and denser notes in the wine, while clay-forward soil will evoke the stronger fruity flavour and aroma.
Cool vs. Warm Climates
Cool Climates
The green grapes of this wine can thrive perfectly fine in cooler climates when planted in spacious plots with unobstructed and direct access to sunlight. However, the key is to plant in areas where the temperature won't be extremely high. The best time to pick the ripe grapes of this variety is through the dry season in September.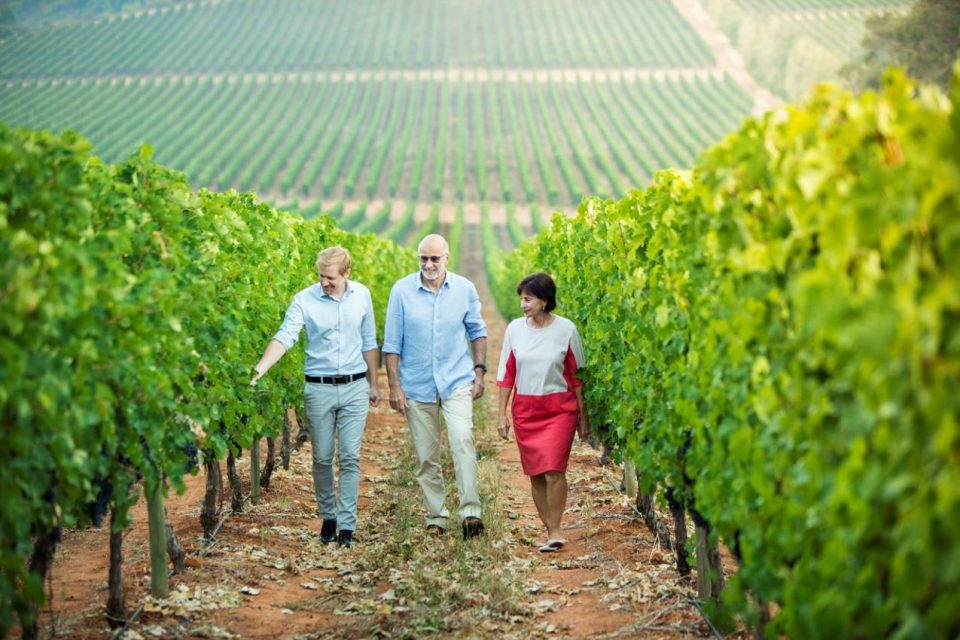 What defines this wine made in cool climate regions is its zippy, bright and peppery flavours. It has a medium body, high acidity, earthy primary aromas and a tart finish.
Warm Climates
The truth is that there are only a few warmer climate regions that can produce sauvignon blanc. The best of them all is Southeast Australia and coastal South Africa. The thing that makes these regions perfect for growing this grape variety is the warm coastal climates that allow the grape to express nuanced flavour characteristics.
Another thing that makes these wine regions different from the cooler ones is that here, the grapes are left to hang longer on the vine. Although this can result in reduced wine acidity, wine made in these regions has deeper and richer fruity notes. All in all, wines made in this region have guava, passion fruit, kiwi and grapefruit flavours. It has a medium-high body and acidity, fruity and earthy primary flavour, while the finish is sweeter than the ones in cooler climates.
How Many Calories in a Bottle of Sauvignon Blanc Wine?
For the ladies or all those of you who love counting calories, a bottle of 750ml sauvignon blanc has around 595 – 609 calories. However, wine calories can depend on the alcohol and sugar content in the bottle.
How to Serve It?
Like all white wines, sauvignon blanc is traditionally served in small bowled glasses with a stem. But even though the fluted stem glasses are the most popular choice for white wines, more and more people are relying on the use of stemless wine glasses because they're more practical and easy to hold in hand.