Step Up Playtime with Educational Toys
Is your child's birthday getting closer? Aside from planning the perfect birthday party, you may also be wondering what present to get them. The options on the market are infinite, but how do you choose the right one without merely adding to the clutter?
Bikes and scooters for kids are great toys options, but what about those rainy or bone-chilling days? Children of today's generation are often criticized for playing too much with consoles and video games, but what other options are they being offered for indoor play? In addition to video games, children should be offered anything from arts and crafts, to board games, puzzles, magnetics, science, etc. These are all learning toys children can benefit from.
What Are Educational Toys?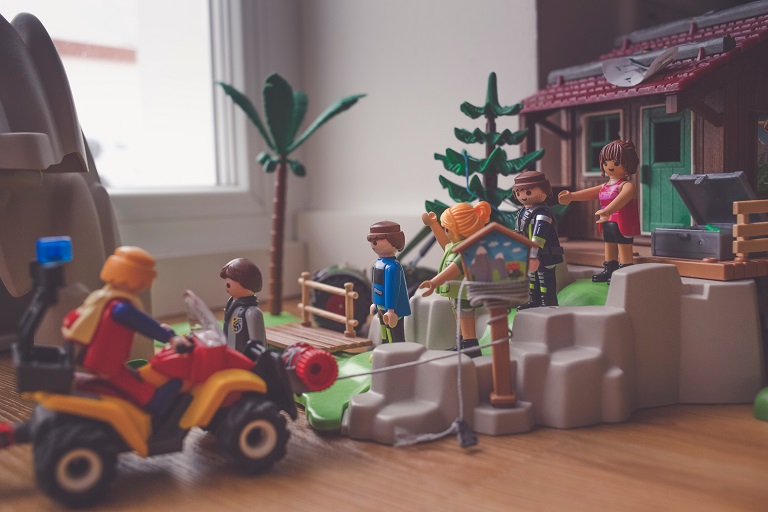 Educational toys are toys that entertain and educate at the same time. They give kids the tools necessary to develop their skills in math, science, technology and engineering through activities and games for all ages.
Why Educational Toys Are Important?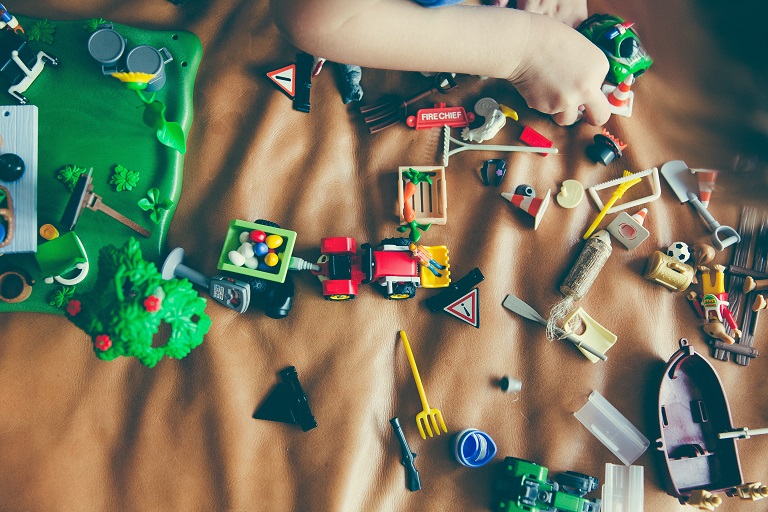 Kids are curious creatures that love exploring and learning new things. As a parent, you can help your child grow and understand their surroundings by buying them learning toys children age-appropriate. Educational toys support kids' development by satisfying their curiosity, increasing their IQ, helping them learn about the world around them all while entertaining them. For younger children, colorful toys will capture their interest while more complex toys like wooden puzzles can arouse the curiosity of older kids. Consider these tips to choose the perfect educational toy gift for your child.
Consider Their Age and Level of Development
Before you buy educational toy, check the label – the majority of toys come with advice on age appropriateness. Then, use your own judgment. For example, just because your little one is four that doesn't necessarily mean they are ready for a balance bike. Consider their capabilities and limits and go from there. Also, consider the materials the toys are made from.
Consider What Your Child Loves Doing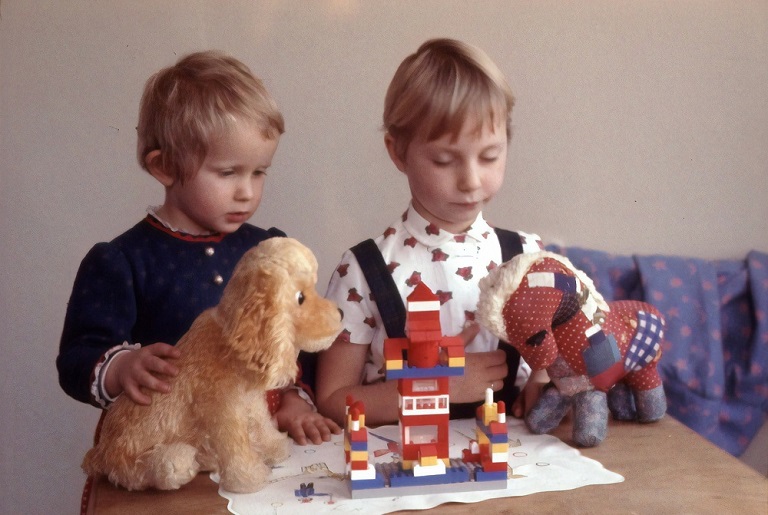 Does your child love playing in the park, the pool or outdoors generally? Do they love going to the museum or library? Are they obsessed with dinosaurs or superheroes? Consider your child's likes and dislikes to find a gift that feeds their interest.
Not literally, but toys that can be used to play with other kids and even with the family, like puzzles or board games are a good choice. These can be used for years and can help foster a healthy and fun sense of competition for older children.
Consider Toys With a Long Lifespan
In our largely wasteful world, a toy that can be used for years is highly prized. Toys like blocks, blackboards, bikes can be used for years and even be handed down to other children.
Keep Safety in Mind
Whenever possible, choose non-plastic toys made from sustainable materials, free of BPA, PVC, phthalates, or other toxic chemicals and dyes. Wooden toys are a great option to consider.
Popular Toys to Give as a Gift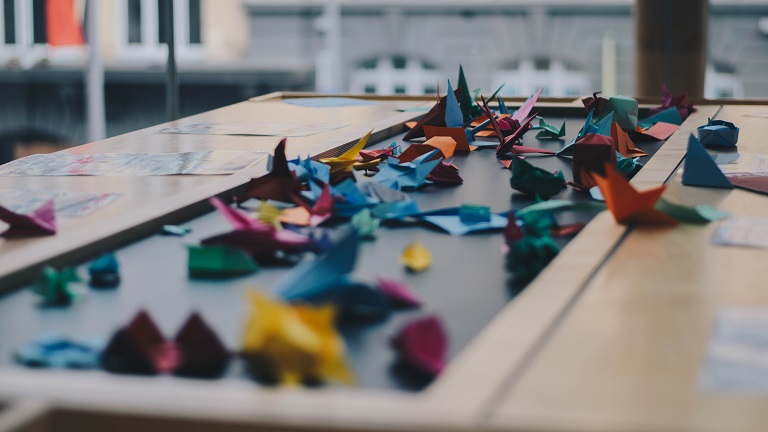 Melissa & Dough – Wooden Shimmering Hearts Bead Set
This is a beautiful beaded jewellery craft kit for kids. The set includes over 45 wooden painted beads including rounds, cubes, barrels and giant hearts with glittering foil accents. They are easy enough for kids to mix, match and arrange to create up to three pretty necklaces as they arrange the beautifully coloured beads onto woven laces. The attractive shades of pinks and purples are very popular among with little girls. This toy is suitable for children 4 years +.
Djeco Origami Family Paper Craft Kit
This kit is used to create beautiful origami paper animals. Children can fold colourfully illustrated paper with printed instruction to create cute animal figures. The kit is also a light and creative activity when travelling with kids or just for keeping the kids busy when you're out and about. It is suitable for children 6 years +.
Kapla Planks 200 px Set
This toy is the perfect starter set for an engineering journey. It comes with 200 pieces of natural wooden planks, which is enough to create a huge range of buildings, monuments and geometric forms. The best thing is that it doesn't require glue or connectors as the precision-milled French pine planks can be simply stacked a myriad of different ways to create pretty much anything you kid's imagination can come up with. Age recommendation is 3 and up.
Mobi Zippee Activity Toy
A sensory exploration for curious babies and toddlers. The Mobi Zippee is an activity toy that encourages and supports sensory exploration, motor skills, midline play and cause and effect. Curious little minds and little fingers love pulling Zippee's cords from side to side and hearing and feeling the various sounds and vibrations the cords make. This toy is perfect for 18+ month babies and also for children craving sensory stimulation.