Tips for Choosing Men's Snowboard Gloves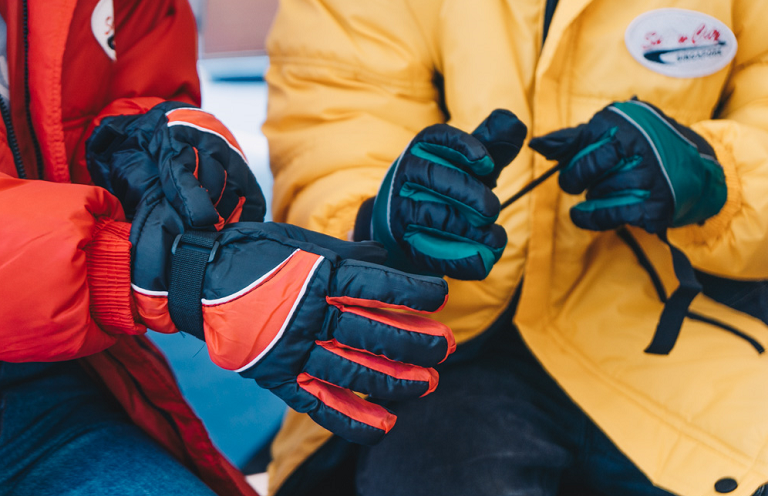 Our hands are highly sensitive to the cold and this is due to reduced blood flow and being the furthest from the heart. This makes wearing gloves essential for any outdoor activity in winter or bad weather. A good pair of mens snowboard gloves will protect your hands and without them, your snowboarding outdoor adventure could end up being very unpleasant.
It is true that the main purpose of gloves is to protect against the cold. However, this protection shouldn't impede you from using your hands, which you will need to attach a stomp pad to the snowboard, get something from your pocket, etc. This explains why different gloves are available for different activities. Here are our tips for choosing the best gloves for snowboarding.
Gloves vs. Mittens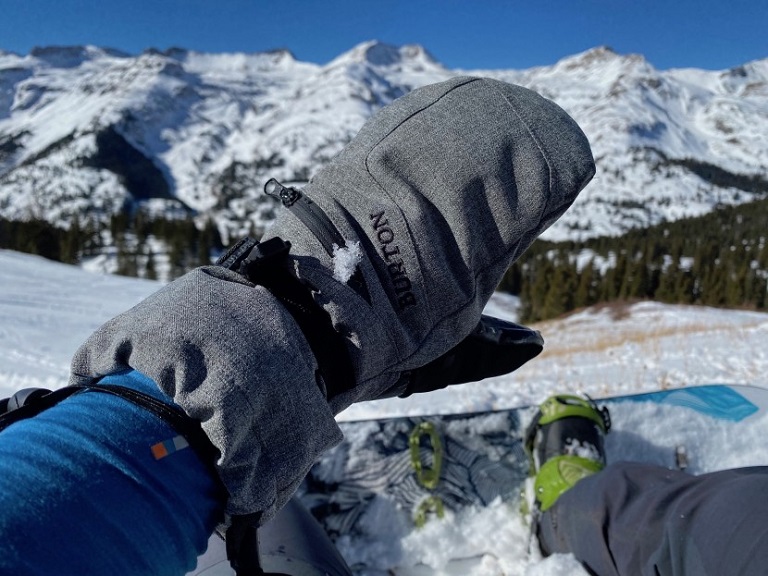 Whether you should choose gloves or mittens will depend on how badly you feel the cold. Many people stay perfectly warm in a good pair of gloves, which is an advantage because they allow for better dexterity. However, if you tend to freeze the moment you hit the mountain, then mens snowboard mittens might be a better fit for you. This is because, with mittens, your fingers share body heat and this helps create cosy little caves for your hands.
Take Your Time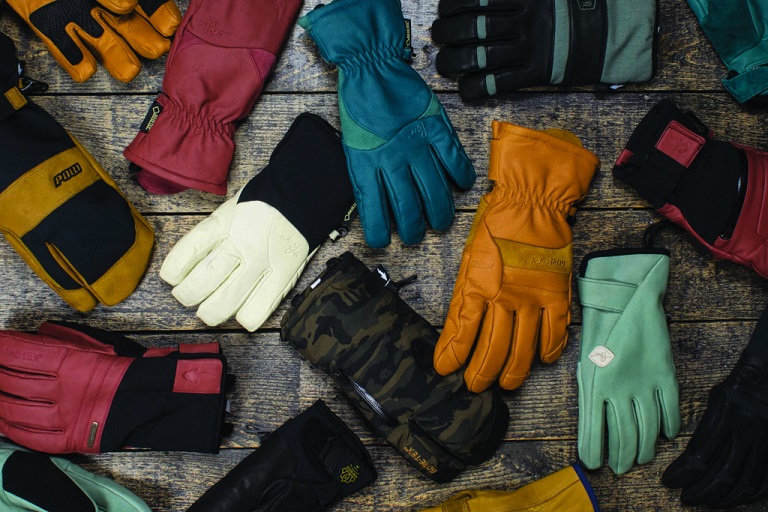 Make sure you set aside enough time to shop for mens snowboard gloves so you get the best deal for your money. Visit different retailers to find out what they have to offer and consider the features that best suit your needs. You may want to talk to the retail staff about exactly how much riding you do and what kind, as this will influence your decision.
The Perfect Fit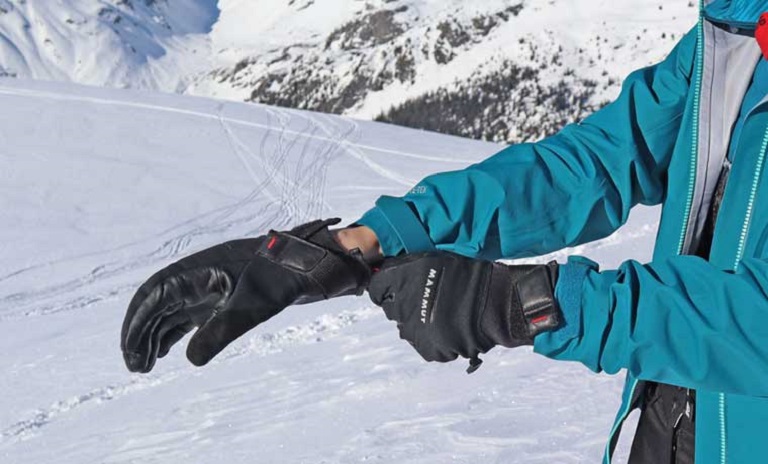 Different brands will have a slightly different fit. For example, you may need something that suits a wider rand or longer fingers, which is why you should try on as many pairs as you can. If shopping online, refer to the size guide. The right glove fit should allow you to stretch out your fingers without touching the ends of the gloves.
What Kind of Rider You Are?
If you are just starting with snowboard, you may want to buy the most waterproof and warmest snowboard gloves or mittens possible. This's because you'll probably be falling over and using your hands to get up, which means your gloves are more likely to get wet. Plus, learning to snowboard requires you to spend time standing while you're listening to your instructor, which will level you more vulnerable to the cold. Advanced riders, on the other hand, should invest in a lighter and very breathable glove because they spend more time being active, which increases core body temperature and could potentially lead to overheating.
Best Material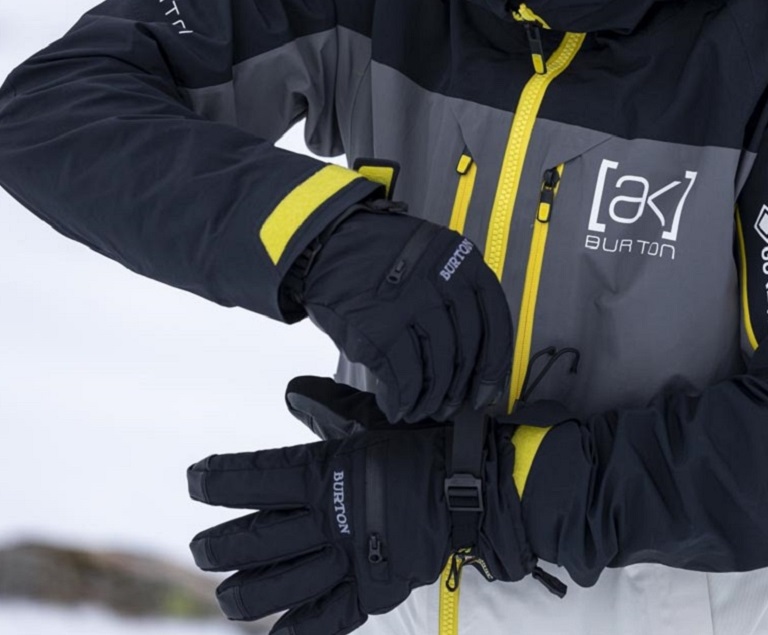 Many of the snowboard gloves available on the market are made from synthetic materials for the main outer shell. These materials are waterproof breathable and have a membrane to control all this made from Teflon or Polyurethane. Higher-end models can be found in leather or spatial leather, which also helps with the waterproofness and earth of the gloves. With proper care, leather gloves can last longer than synthetic gloves as the material is more sturdy. Gore-Tex, which is generally found in outerwear, can also be found in gloves. Gore-Tex is the process of adding an extra membrane to the existing outer material to improve the quality of warmth and waterproofness.
Extra Features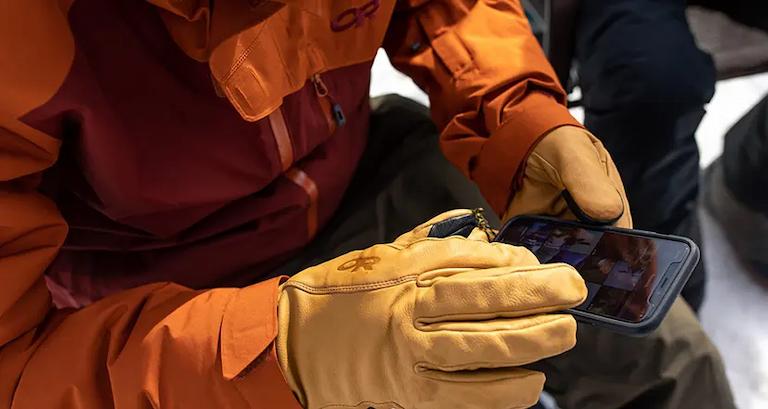 Aside from warmth and waterproofing, some gloves have convenient and comfort features that can help you narrow down your search even more. Examples include:
Touchscreen Compatibility – you won't have to freeze your hands to take a selfie or check a message.
Wrist cords – to prevent you from loosening your gloves on the slopes
Pockets – to easily store essentials or slip in a handwarmer
Fit adjusters – to be able to adjust your gloves on the go quickly
Palm materials – to increase the durability of your glove
There are a number of other features you can find when shopping online. Make sure to take a look and think about all the uses you can get from your snowboarding glove.
How to Maintain Your Snowboard Gloves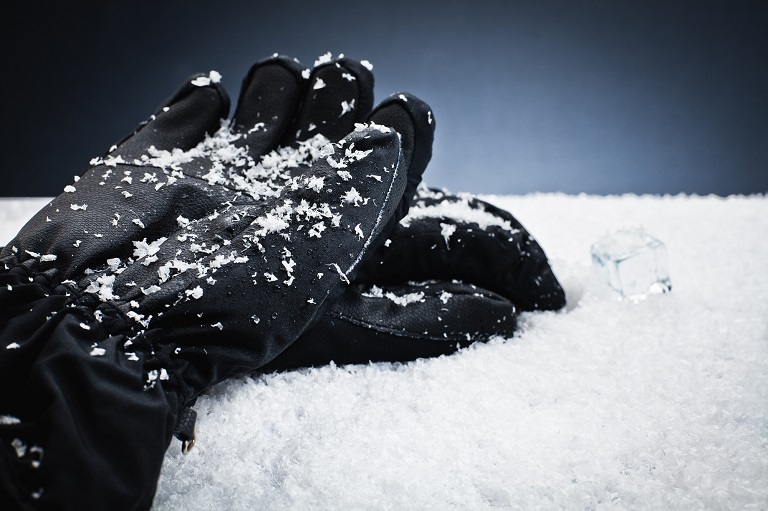 You should never leave your gloves wet. If you do so, your gloves won't be warm and comfortable next time you hit the slopes. When it comes to how to dry snowboard gloves first you need to dust off the snow and then leave your gloves to dry at room temperature or near a heater. Be careful not to place your gloves too close to a heater as it damage the material. Once your gloves are dry, store them in a zipped bag away from sunlight.
At the end of the season, it may be time to give your gloves a good wash. But before washing, make sure you check the instructions on the label or read up on the manufacture's advice. Some gloves can be conveniently put in the washing machine but some should be washed by hands, especially if they have a leather surface. In this case, use a damp cloth with warm water and wipe away the gloves by scrubbing the surface. Leave to dry naturally.