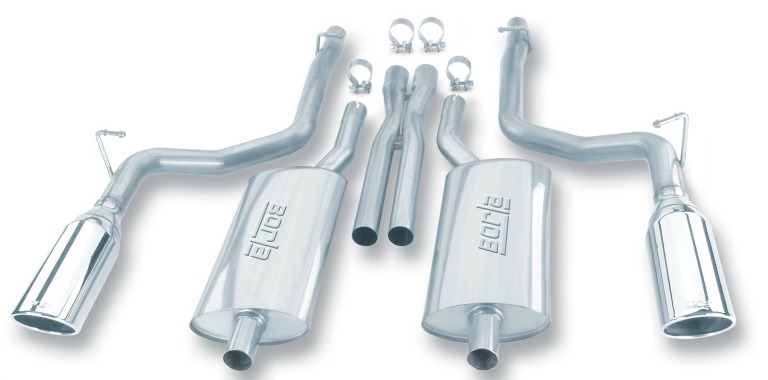 The stock exhaust on most vehicles is what's holding the extra power and torque of your engine from being unleashed. The main reason for this is that manufacturers make the stock exhaust systems with affordability in mind, as not everyone looks for torque and power. However, for those of you who do want to get the most out of their engine, investing in an aftermarket exhaust is the way to go.
The main reason aftermarket exhaust systems, like the outback exhaust system for instance, perform better is the diameter size of the pipes. Larger pipes allow the engine to breathe easier, enabling the exhaust gases to exit the system in an unrestricted and straight-flowing manner, and allowing oxygen to enter the engine in the same manner.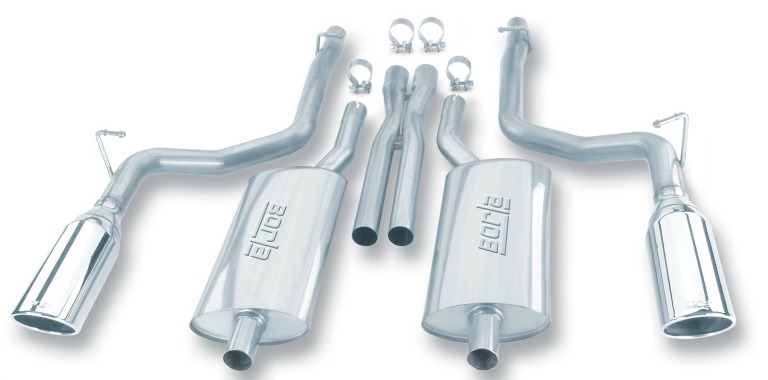 However, it's also important that the diameter of the pipes isn't too big, as that will make the exhaust tumble inside the tubes, still preventing perfect exhaust flow. There are a few things to consider when shopping for an aftermarket exhaust like the outback exhaust system.
Removing the Restrictive Parts
The stock exhaust manifolds are heavy, big and restrictive, as they're typically made of cast-iron. If you replace them for a set of aftermarket headers, you'll free up a lot of torque and power. By doing this you will also reduce some of the heat produced underneath the hood, as headers deal with heat much better than the stock manifolds. Knowing the fact that this is the nearest part of the exhaust system to the engine, bear in mind that any restriction caused by it makes other changes to the exhaust irrelevant.
Modifications to Fit the Aftermarket Exhaust
In some cases, some parts, like the headers, can be bolted onto the engine, but they won't properly fit between the framerails without doing some modifications like lifting the engine a few centimetres off the engine mount first. This can apply to other parts, so discuss the exhaust upgrade with a local mechanic or dealer who has experience in this field.
Cats are Men's Best Friend
Not the animal, no – I personally don't like cats at all. Here I'm talking about the catalytic converter, or shortly – the cat. Investing in a high flow catalytic converter will reduce most of the emission produced by your exhaust. A catalytic converter is required by law in most states and countries, and you won't be doing anybody a favor by pulling it out, as you and your passengers would be the first ones to feel the effects of the toxic gases.
Ensure Compatibility
The only way you can ensure your whole exhaust is compatible, is by completely replacing the old one with a new one. By leaving some of the old parts, you're only moving the restrictive area from one part to another, which is counterintuitive. A completely new exhaust will offer better performance and it will come in a better package deal, keeping costs down.