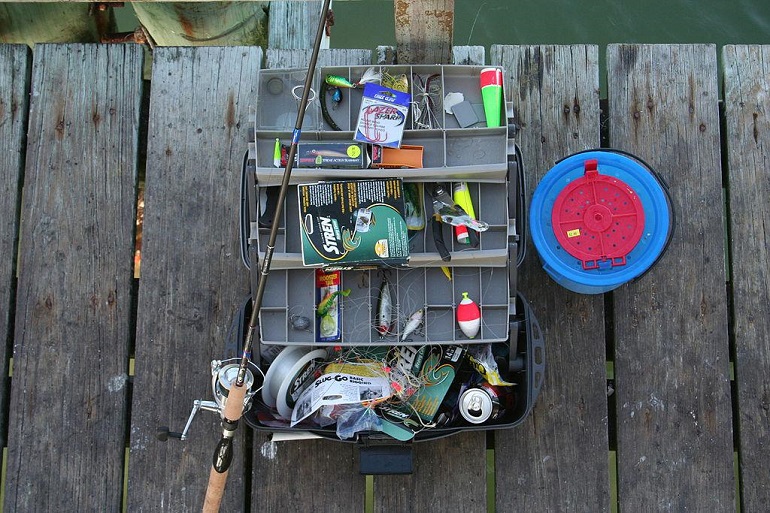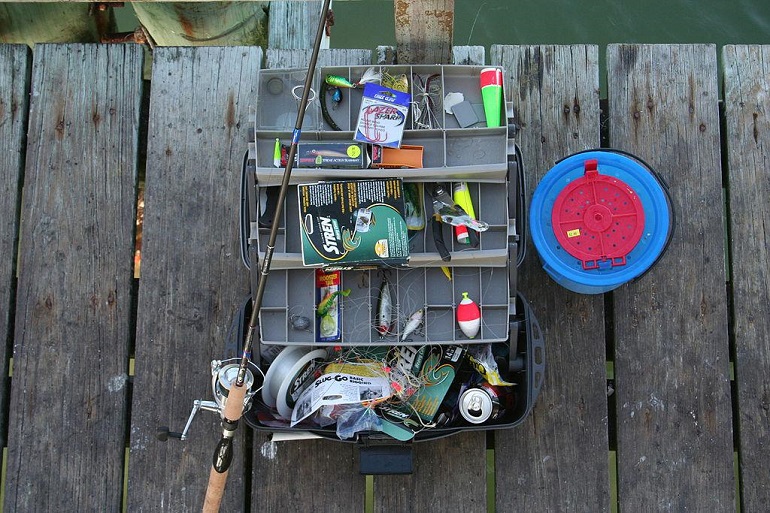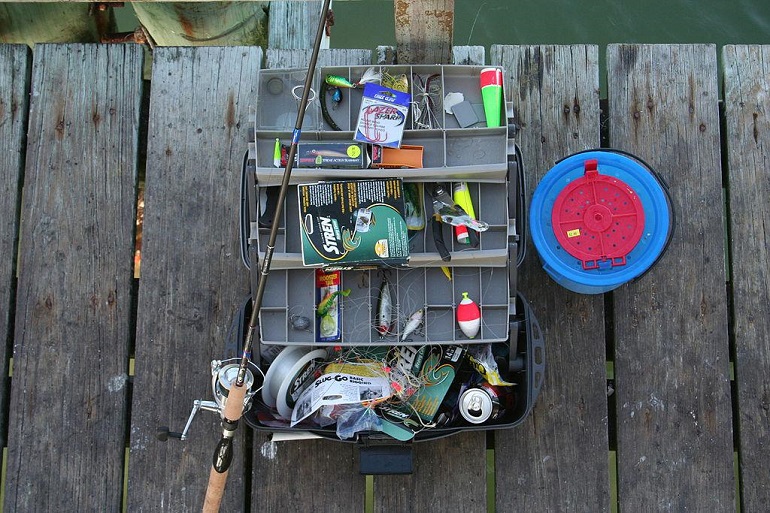 Since this year Easter comes a bit later, it gives us yet another reason to impatiently wait for it and enjoy the days off with our family and friends. It's been a long time since Christmas holidays and we all need a few days to feel jolly yet again.
In my family we have a fun Easter tradition: we all go fishing. The only things that change each year are the river and my cousin Sal's girlfriends, everything else is practically the same like it was 20 years ago. My mother prepares all things sugary and sweet, my uncle is our barbecue boss (we bake what we catch), my aunts are responsible for the cocktails and my job is to teach all my little cousins how to fish.
So yes, my family is addicted to fishing. However, I'm the only one who cares about the equipment, so I make sure everything stays clean and in order because I'm also the only one who likes to keep the tackle bag perfectly organized. I've tried to share some tips with my family on how they can organize their tackle boxes, but they never bother to listen to my suggestions. This is why I decided to share my all-mighty organizing skills with a bunch of strangers on the internet who hopefully will appreciate the effort.
However, before going any further, I need to tell you that every fishing bag should offer enough storage where you can conveniently organize all the stuff. When I bought my most recent soft tackle bag it came with another, smaller bag and they both featured supple plastic webbing for storage for the most frequently used items. The large bag includes 2 X 370 tackle boxes while the smaller one comes with 2 X 360 tackle boxes.
Make Some Room For All the Lures
The first thing I do is separate my lures into two main categories – hard and soft. The soft ones are divided into those fished above bottom (floating warms, frogs, flukes) and those fished on bottom (tubes, warms, lizards).
I classify the hard ones according to depth and profile. For example, a Rapala DT-6 fits the small profile while a DT-16 fits the bigger profile. Depending on the types of lures you're using, you can separate them by size, action or color.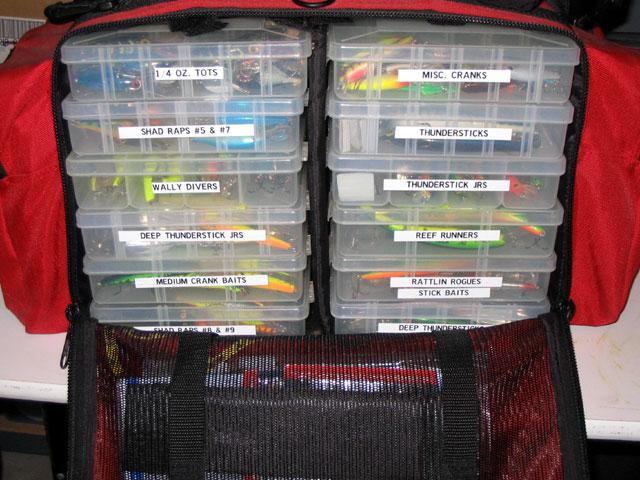 Get Hooked Up on Hooks
Don't forget to bring as many hooks with you as you can. Even if you are an experienced fisherman, you still need small hooks. That's why you can see me carrying a wire hook, a kahle hook or even a thick gauge hook because who knows when big fish all fishermen dream of might appear.
I organize my hooks in small utility boxes dividing them according to their size. Since I love colorful things, I place the small ones (from 5 to 1/0) in a green box and the large ones (from 2/0 to 5/0) in a blue one.
Label It Before It's Too Late
Although I have perfected organizing my tackle bag, I always want to be 100% sure that in case of emergency, I will be able to grab the right lure or hook. Also, since I take a lot of items with me, it's easy to forget where exactly I put the floating warms especially if I'm in a hurry. So labeling my tackle and utility boxes is the last thing I do when I prepare my fishing equipment.
Lastly, it's important to know where you'll be fishing and what kinds of fish dwell there. That's why I arrange my tackle bag prior to every fishing trip – my organization method depends on the equipment I take with me.