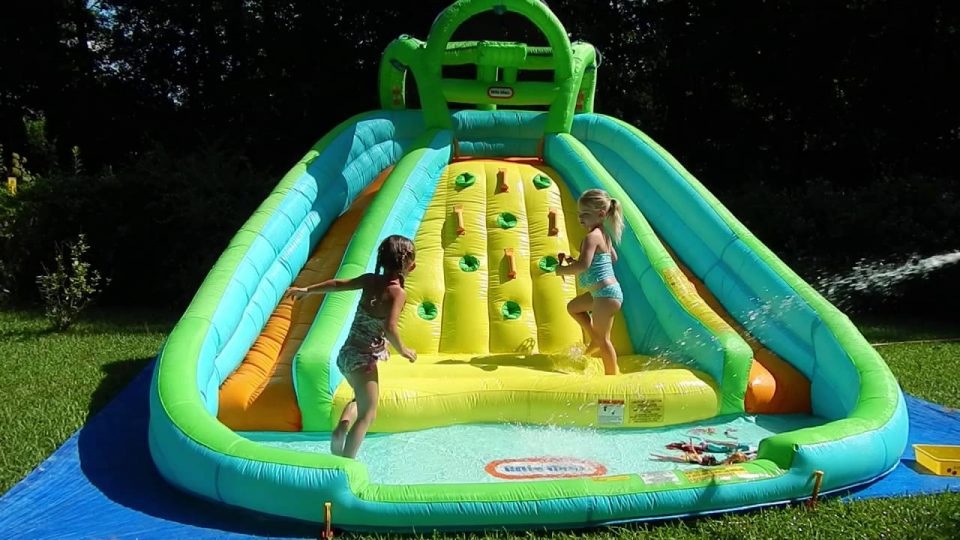 We, Aussies are lucky to be able to enjoy lots of sunny days. In light of that, nothing can beat the fun from spending a great part of the day by the pool. This especially goes for kids, as they love to spend the hot summer days in the pool until their hands get all water-wrinkly. Whether you have a bigger pool or a smaller one, throwing a pool party that is reserved only for your kids and their friends can be more than amazing, plus you will instantly turn into the coolest mom ever. And no, do not let this whole pool party idea scare you, as now you can easily let the kids enjoy in their summer pool craziness thanks to the following easy steps.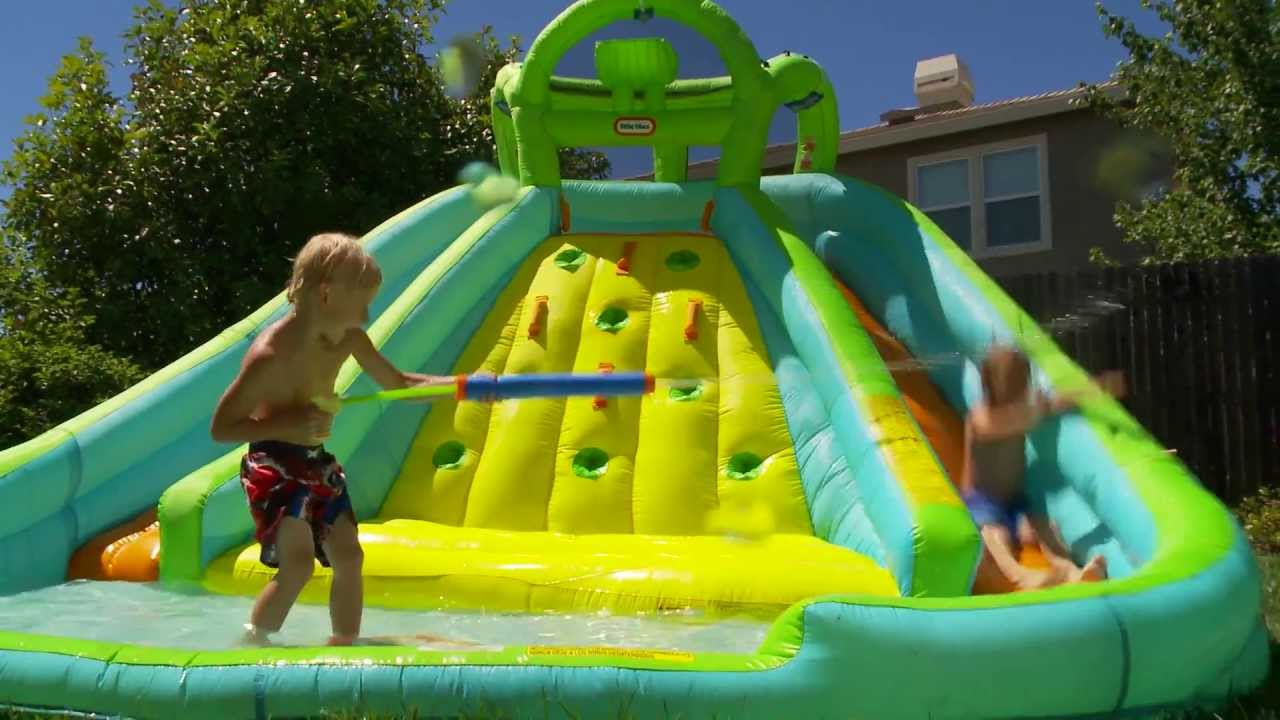 Epic Decorations
If you are into the whole decor thing, then you will probably love this first and very unique step. Setting the mood with some summery and festive accents is what's going to earn you some additional cool mom points. Jellyfish lanterns, beach ball garland, sea-inspired table setting (for when they get hungry), snack table, and some interesting and festive signs are just some of the many things you can use. The bright and festive colours will immediately attract their attention and make the party unforgettable.
Inflatables
Whether we are talking about beach balls or inflatable floats, a pool party cannot be complete without inflatable. There are water inflatables for kids of all ages and the best part is that nowadays they are versatile, pretty affordable yet made out of high-quality, kid-friendly and non-toxic materials. Donuts, sharks, flamingos, airplane floats as well as smaller play pools for the little ones – there are lots of water inflatables for kids to choose from as they are the main attractions for kids. Available in different sizes, shapes, types and designs, water kids inflatables are really one-of-a-kind investment as both children and moms can have a peace of mind regarding the safety and fun of course (chuckles). Toddlers can play inside the pool with the inflatables designed for bigger children, while the smaller ones (those around 1 and 2 years of age) can sit and play in the smaller versions. A win-win combo, right?! A pool trainer toddler seat is also an option for those kids around one and two years, however, you should keep in mind that the presence of an adult is mandatory when in the pool.
Activities
Last but not least, kids can get bored easily if there is no fun game or activity included in this awesome pool day agenda. Water balloon pinata or some classic pool games (http://redtri.com/fun-pool-games-without-props/ ) are a must for a day like this. Sponge ball toss and water guns, on the other hand, are ideal for smaller children.