Steps to Choosing the Best Clothing Material for Your Little Bundle of Joy
When your little ones arrive in this world, you want to make sure that their delicate baby skin is kept soft and free from any irritations. One of the best ways to achieve this is by making sure that the fabric they are dressed in is not made of synthetic fibres. If you are a trendy mom who is always updated on the latest news when it comes to the well-being of her little bundle of joy, chances are you have read an article or two regarding the benefits of bamboo products.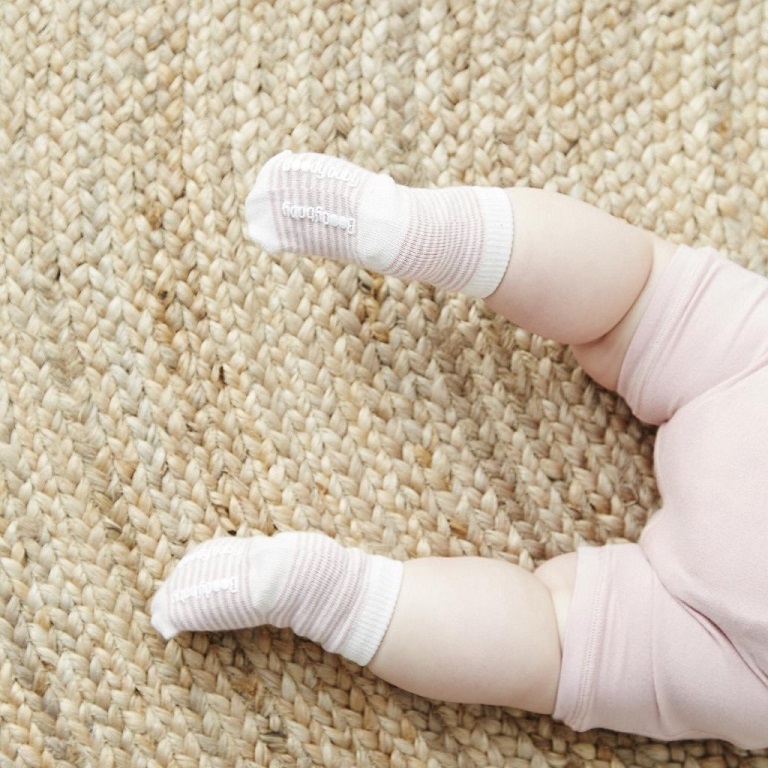 Bamboo is fairly new to the world of baby clothing. Up until a few years ago, baby clothing was mainly made of cotton and most parents didn't even think about using other materials. Luckily, bamboo was introduced as a healthier and safer alternative and we saw a great boost in its popularity. And that's for some very good reasons – once you touch bamboo baby socks or blankets or bodysuits, you will understand why so many parents love it so much. Bamboo is a lightweight, silky-soft fabric that is very cuddly. The fibre of bamboo is naturally round and smooth-edged without undergoing any chemical treatment to be that way. With no rough or sharp edges to irritate, bamboo fabric is ideal for babies' sensitive skin.
But being luxuriously soft is not the only benefit of bamboo fabric. Several tests have been performed to prove that bamboo is a much better choice for baby clothing when compared to cotton, wool, and polyester. The tests have proven that bamboo has high antibacterial characteristics and that it can actually destroy bacteria.
No Chemicals or Pesticides
People love the feel and durability of cotton. These qualities have contributed to cotton becoming one of the most popular fabrics in the world. What many don't know, however, is that cotton is heavily sprayed with pesticides which are known to be carcinogens. Think about this fact the next time you decide to buy baby clothes made from cotton.
Synthetic fabrics are another popular choice for baby clothes. The problem with these fabrics is that they may contain plastics and petrochemicals. Bamboo baby socks, sleepwear, towels, and blankets are free of both cotton pesticides and the range of harmful substances that are generally found in synthetic materials. This not only provides you with peace of mind but it also reduces the chances of your baby's skin becoming irritated. This can be especially beneficial for children with eczema.
Less Environmental Impact
If you are a person who is constantly looking for eco-friendly solutions for your family and ways to reduce your footprint on the environment, bamboo clothing can help you with that. Bamboo fabric is extremely eco-friendly when it comes to the way it's made as well as regarding its sustainability. Bamboo grows super-fast with less energy and less maintenance, and requires no pesticides, making it a great renewable resource to use. Since it doesn't involve pesticides in its process of growing, bamboo doesn't kill any existing bugs and animals around the field it is found on. Genetically modified organisms (GMOs) are also never used to get the job done. So, every time you buy bamboo clothing, you'll not only feel like you are protecting your baby but you will be also protecting the planet.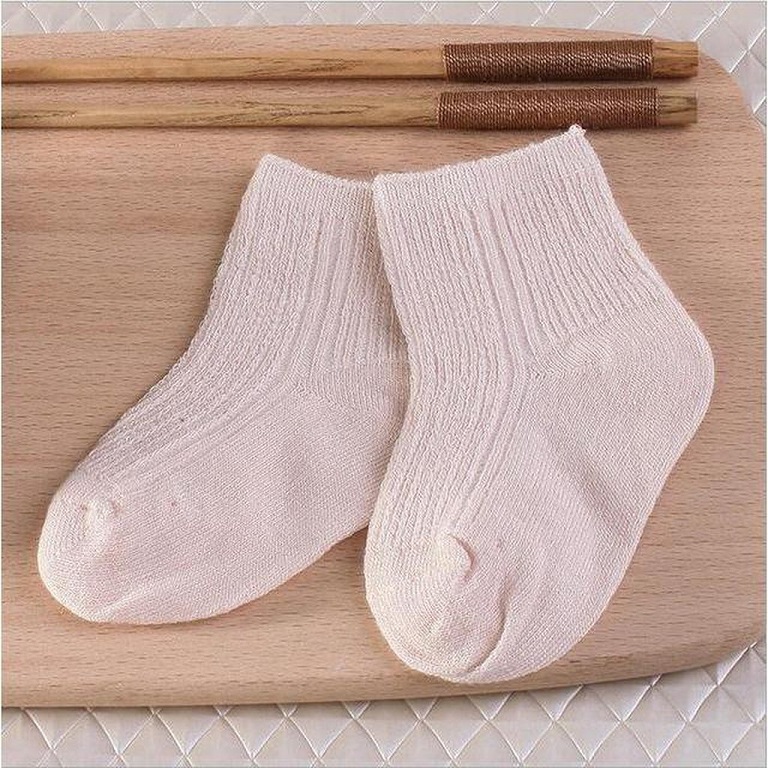 Safe Production Process
In order for bamboo to be turned into a fibre, a combination of technology and biological treatment that vastly reduces the use of chemicals in the process is applied. Sure, manufacturers use a few safe and approved chemicals, but they are required to remove certain elements in the bamboo to turn it into a fibre. All these are approved by the Global Organic Textile Standard.
Considering the fact that babies grow so fast, the cost of buying baby clothes can really stack up. Bamboo clothing is just as strong and durable as cotton clothing, but without all the extra chemicals and pesticides added to it. Bamboo is also usually farmed with more care, which means you will probably enjoy even better clothing quality. You can wash your bamboo baby socks, bodysuits and pants again and again without having to worry about them falling apart or looking shabby. And when you have to replace your baby clothes for new ones, chances are it'll be because your child has outgrown them.
Bamboo fibre is very durable, but in order for it to last a long time, it needs to treated correctly. Bamboo clothing is best washed in cold-warm water. Some manufacturers recommend hand washing it only, but for busy parents, this is not really an option and washing it in the machine is fine. Bamboo clothes can be hung to dry or gently tumble-dried and they often come out even softer. The most important thing is to not use chemicals, like bleach, when washing bamboo clothing as this can damage the fabric. Ironing them with high temperatures is also not recommended.