Urban Fashion: How To Step Up Your Style
Urban Wear
Being a city dweller is more than a place of residence, it's a lifestyle and you can't spell lifestyle without style. Ridiculous segway aside, what I'm getting at is that same as the country has its own internal style of clothing, so do cities. Urban wear is one of the top-selling styles of clothing out there right now and it's not hard to see why. Ranging from casual clothing to streetwear, urban is simply in right now. To help you acclimate to the shifting sands of modern fashion, here are 3 tips for anyone who wants to get with the urban look and style it up with a personal touch.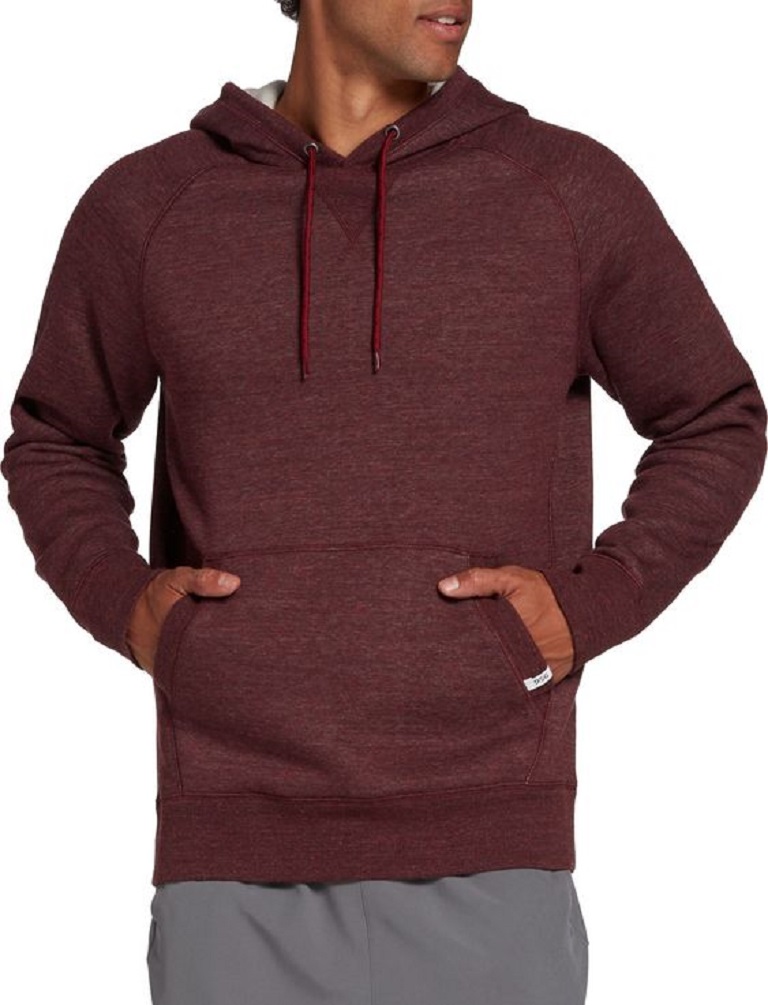 Step 1: A Comfortable Loose Hoodie
Nothing says streetwear like a nice loose hoodie. You might think I'm being ironic, but if you've ever been in an oversized hoodie, you know that nothing matches the feel of being hugged by a soft piece of clothing that covers you in the way a hoodie does. And no, it's not just a rap thing. Hoodies are worn by all walks of life, especially by your girlfriend after she borrows it once and never returns it. Why? Because it's so darn comfortable. So, how do you choose the best one for her, I mean yourself?
Perfect Size
Even when it's a tall hoodie, be sure you have the exact idea regarding your size. Your body shapes your final decision after all. That being said, I'd recommend to always pick something one size bigger than your shirt size. This is the exact detail that makes it look cool on you.
Choosing the Appropriate Design
Design is also an essential thing that should be taken into consideration. There are zip-up styles, pull over and baggy styles that will surely give you a different and cool look each. But it's really a question of taste. Zip ups are the most casual and everyday type and are usually the preference for most. Regardless of that, you know you, you can pick your own style and pick it well.
Try not to Compromise on Quality
No matter how cool it looks and how well it fits, if the quality of your hoodie is poor, you'll just be throwing money away. Quality is as important as style, so check the material, see if it's domestic and fairly made and make sure there are no fabric tears pre-purchase.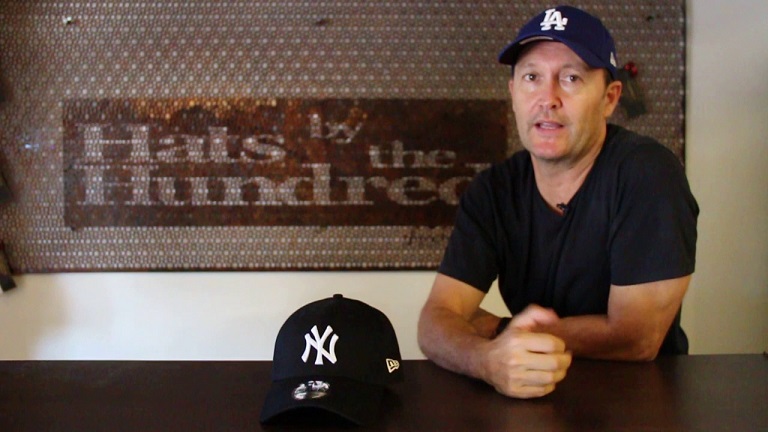 Step 2: A Slick 9forty Cap
For the past 40 years, having a cool cap was defining a trait of urbanwear as a whole, but sometimes, one brand takes over the whole market and becomes synonymous with the style itself. We're talking Nikes, we're talking Timberland, we're talking Polo and in this case, we're talking the New Era 9forty Cap.
Sure, there are other hats on the market, but let's be real, nothing comes close to a New Era 9forty Cap. These things are endorsed by nearly half of the MLB, NHL, NFL, NBA, and Minor League Baseball. Talk about prestige. Unlike its siblings in the 39thirty and 9fifty model range, the 9 forty hat has an open adjustable back with several closure types, instead of a closed back and a stretch-fit band.
This gives it the option of it being closed with Velcro, a slap back mechanism or a strap back mechanism, making it a very user-friendly model. Perfectly stylish and comfortable, a 9forty cap is what the streets are calling for in a cap. So what makes them so special?
The 9forty has a sleeker and more streamlined curved visor compared to the other models in their roster, like those that sport a flat visor. It possess tons of colour options, with custom designs for maximal personalization. The classic New York Yankees (NY Logo) variant generally has the largest amount of colourways available and is the most default casual option for the non-sports fan hat enthusiast.
In this day and age, trends may a passing thing, but for those of us who want to be part of them, we need to accessorize accordingly. The continued rise and popularity of streetwear has allowed the classic baseball cap to be an important and irreplaceable addition to many casual and urban looks.
Regarding comfort, there is no question that these hats rank very highly and you can safely wear one all day long and forget it's on your head.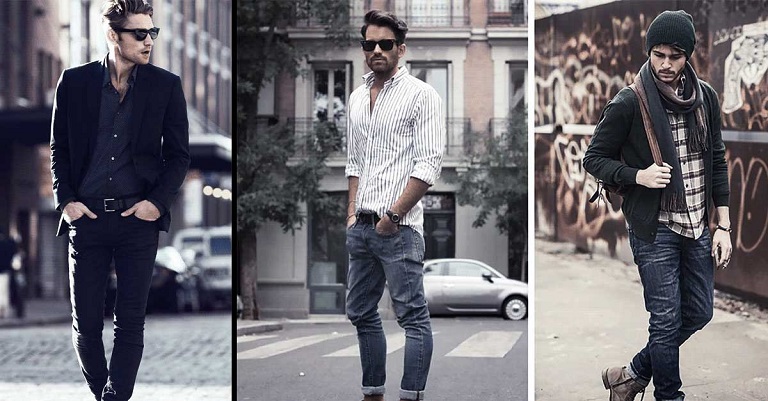 Step 3: A Pair of Classy Urban Jeans
No other piece of clothing is as universal or fits as well with anything else as the humble pair of jeans. From farmwear, to urban wear to rockstar-wear, jeans are everywhere. Unlike the aforementioned tips, there's one way you CAN go wrong with jeans, and that is to choose too loose… Seriously people, the 90s are over (chuckles).
Additional Step: Pumped Up Kicks
Now with all that being said and done, here's one last piece of clothing that goes without saying. A good pair of kicks.
I'm not joking here, wearing sneakers is an art form. They add so much substance to your urban look that it's almost unfair to compare them with anything else on this list. Slick laces, a nice rubber bottom, stylish as all heck. Truly, why ruin perfection, right?
Cherry on Top: Accessories
Now for the deserty cherry on top of this post, I present to you a few streetwear accessories that just scream urban.
Bennie
Always a classic. Comfortable, elastic, stylish and really warming, nothing compares to the look of a nice bennie combined with a hoodie and a pair of jeans.
Chains and bracelets
Definitely not for everyone, but for those who enjoy accessorizing their arms and neck, this is the perfect look for you. Just try and avoid gold nick-nacks, they went out of style literally 2 days before they even got started.