Military Gift Ideas for Military Members and Veterans
The military is an important part of the lives of many across Australia, and worldwide, which is why if you are gifting a loved one who is about to join the military, someone who has already been serving, someone who is a veteran, or even for a military enthusiast, it is a great idea to go for a military-inspired gift. But whether a gift season is approaching, there is a special occasion or you are just trying to show your appreciation, it can be really hard to find something that is appropriate. Thankfully, rather than searching for days, you can find a large choice of military gifts at an army supply store online, and select the one that will mean the most or will be the most useful to your loved one.
Good military shops offer a range of military supplies, such as memorabilia, medal replicas, military clothes, survival gear, tactical and field gear, collectables, toys and other products. Here we have some ideas for presents that can help you surprise any member of the military or veteran.
Gifts for Military Members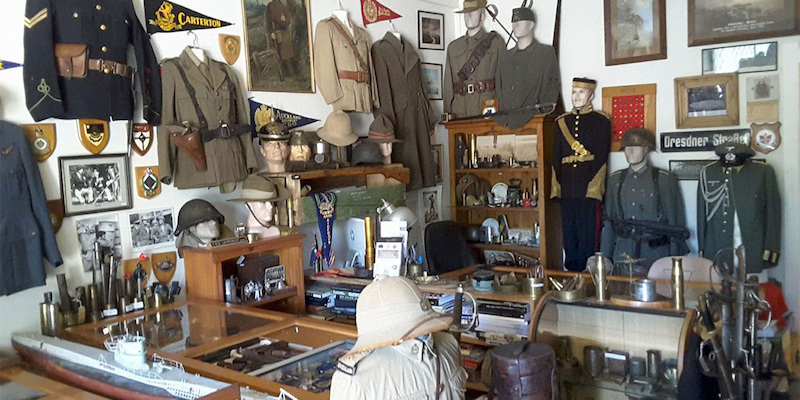 Whether they are already serving or they are about the join the army, there are many items that can be useful to military members. Help your loved ones stay prepared for their challenge and make their service more comfortable. You can give them one or more of these products, or you can prepare a care package that will also include some snacks, tea or coffee.
One of the most obvious choices if you are gifting someone about to join, are clothing items. Things like socks, underwear and other basics, thermal clothing for the cold days, waterproof clothing comfortable clothes, such as hoodies, jumpers, tracksuits, etc., for their leisure time, and so on, are all a great choice. Travel bags are also a great choice to help them carry their belongings.
Rugged watches, thermal mugs, paracords, multitools, tactical backpacks, and other survival and tactical gear are also great options for military members, whether they are active or not. Travel mugs are also a great gift if you know that they love drinking coffee. Make sure that you get a tumbler that's high quality, durable, highly impact-resistant, that can withstand the elements, and with a truly leakproof lid, to help them energise for their service for a long time.
Another great gift for a person who is serving, no matter where they are headed, is a journal. You can purchase a waterproof notebook, or you can go for a notebook cover. You can also include a resilient pen that can write in any weather conditions, or even a tactical pen, that can feature an emergency glass breaker, a flashlight, can be used in self-defence, etc.
Gifts for Veterans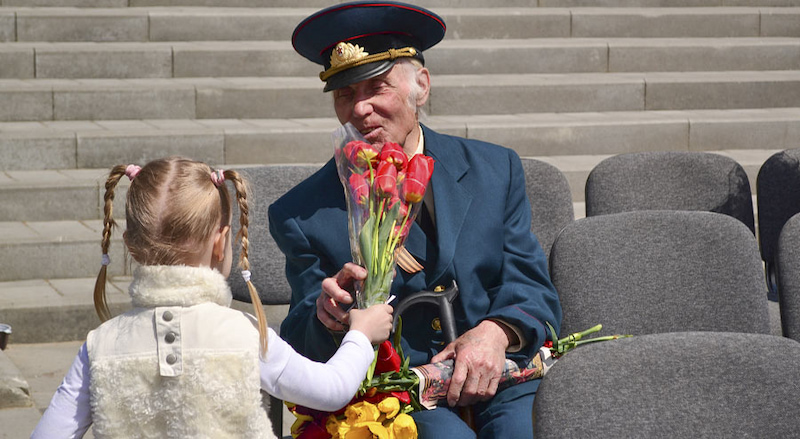 If you want to show your appreciation to a veteran and present them with a gift, there is a range of military-related products that can be a great choice – anything from military figurines, military-inspired artworks, collectibles, military-themed clothes, all the way to mounts, clasps, plastic holders to medal cases for displaying medals, medal replicas, and many more military products.
Other great options are jewellery and other types of decorations, including remembrance badges, rings, poppy earrings, necklaces, bracelets, cufflinks, tie bars, etc. Moreover, you can find a wide range of accessories, such as durable air force watches, or something less expensive, like caps, beanies, or other types of headwear, and, nowadays, even face masks.
Gifts for Military Enthusiasts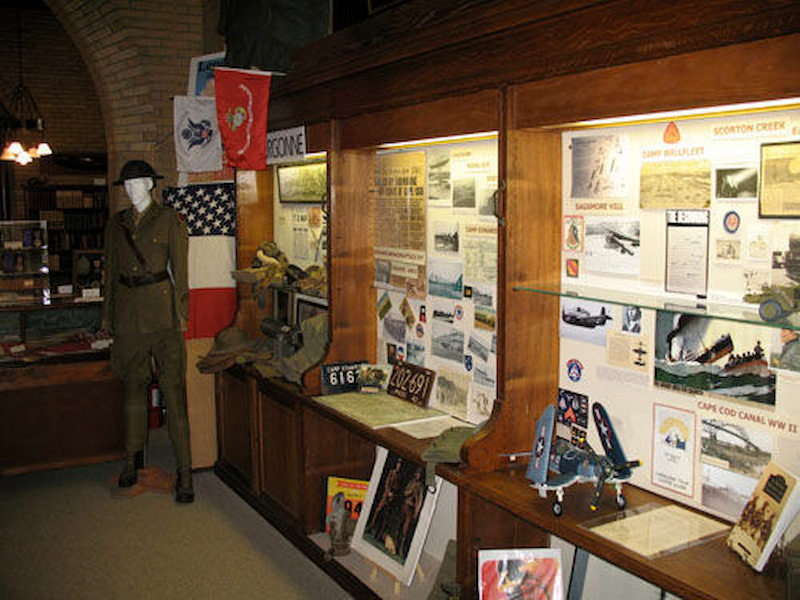 Buying gifts is an everyday occurrence. But, whether you are buying for special occasions like birthdays, graduations, anniversaries, holidays or just because, it is not always easy to choose the right present. However, thanks to military stores, things can be easier if you are buying a gift for a child who is fascinated by the military, someone who has a family member in the military, history buffs or adults infatuated by the military.
There are many products that you can purchase at an army supply store for military enthusiasts, regardless of their age or their gender. If you want to go for a classic, like clothes, you can get them a navy or an army shirt, or other pieces of clothing, or you can go for accessories, like hats. Moreover, you can also get some of the military products that you can give to a person who is serving or has served in the past, including badges, patches, military-themed flasks or thermal mugs.
You can also go for other types of drinkware that feature logos or other military-related designs, like coffee mugs. Furthermore, you can purchase different types of decorations, including magnets, mousepads, snow globes, Christmas ornaments, and if you want to go bigger, you can also get them military-inspired artwork.
For army kids, you can find wristbands. Moreover, for kids that love anything military-related, whether it's a passing fancy or something that will grow into a real interest, army shops offer military toys or military games, but you can also go for figurines, scaled models, non-expensive replica medals, etc. Clothing items are also an option for kids, and of course, even more, expensive items, like collectables, can be a great choice for presents for the most avid enthusiasts.