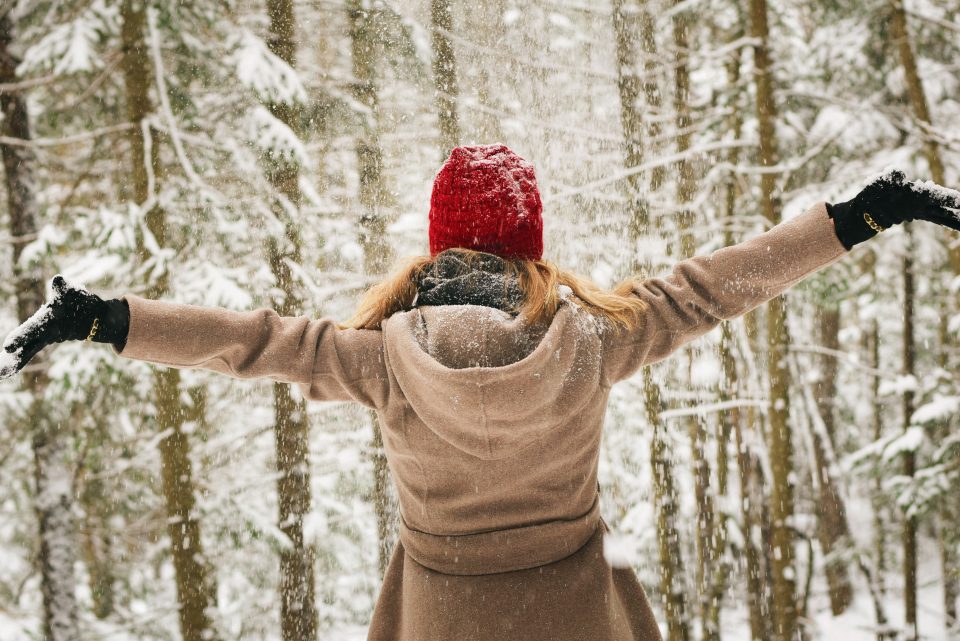 While the rain and dips in temperature remind us that we're slowly approaching autumn, many of us begin to rethink our cold-weather wardrobe. No short skirts or flowing sundresses – does that mean we're sentenced to hide behind layers of clothes for the next 5-6 months? Well, even though the cold weather might not allow you to show much skin, it's still a great chance to show your sense of style by introducing more accessories to your looks such as scarves, hats, gloves and more. That being said, if you're looking for tips on how to accessorize this season, this is your guide.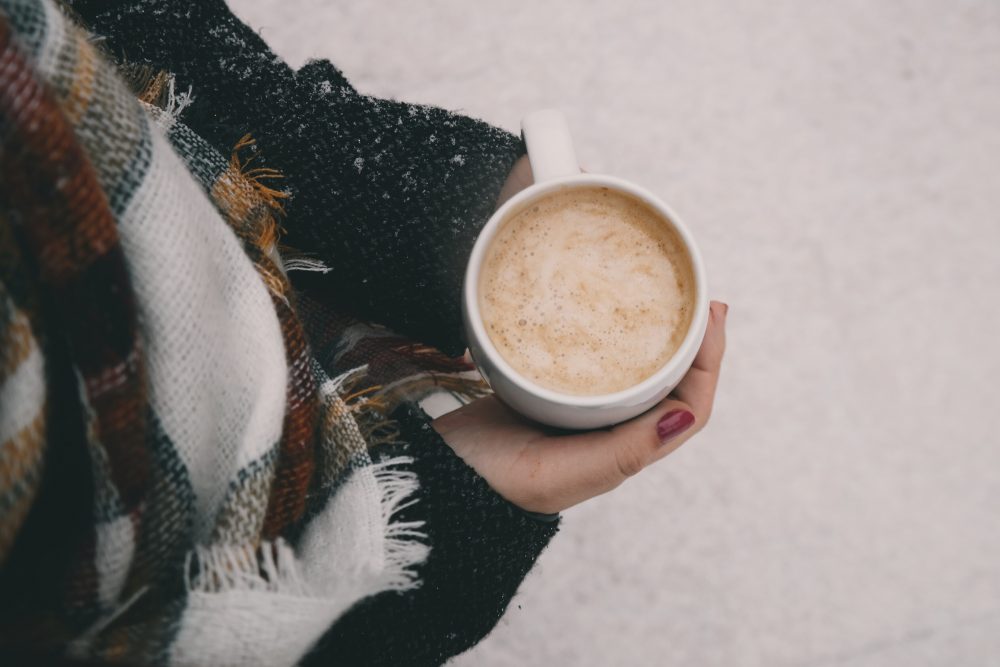 Play with Texture
The drop in temperature always calls to bring the more textural clothes out of the closet. Materials with texture are great for keeping you warm, which is why the typical autumn and winter fashion trends can range from cosy knitted jumpers to extravagant faux fur vests, depending on your preference. That being said, accessories made of textural materials also fit the cold-weather trend. From scarves with chunky knits to suede gloves, wool berets, wide-brimmed felt fedoras, there are plenty of lady accessories that can keep you warm and stylish at the same time.
Don't Be Afraid of Prints
The best way to deal with the gloominess is to uplift your outfits with colourful prints. Judging by the trends that dominated the other part of the globe, floral prints are going to be the biggest trend this autumn/winter season. While animal prints are a timeless cold-weather trend, this year they are going to be extra wild. Whether it's leopard, zebra or cheetah – the more graphic and colourful your lady accessories are, the better. However, when accessorizing with prints, be careful to not overdo it. Never mix different prints, and only use one or two printed accessories per outfit.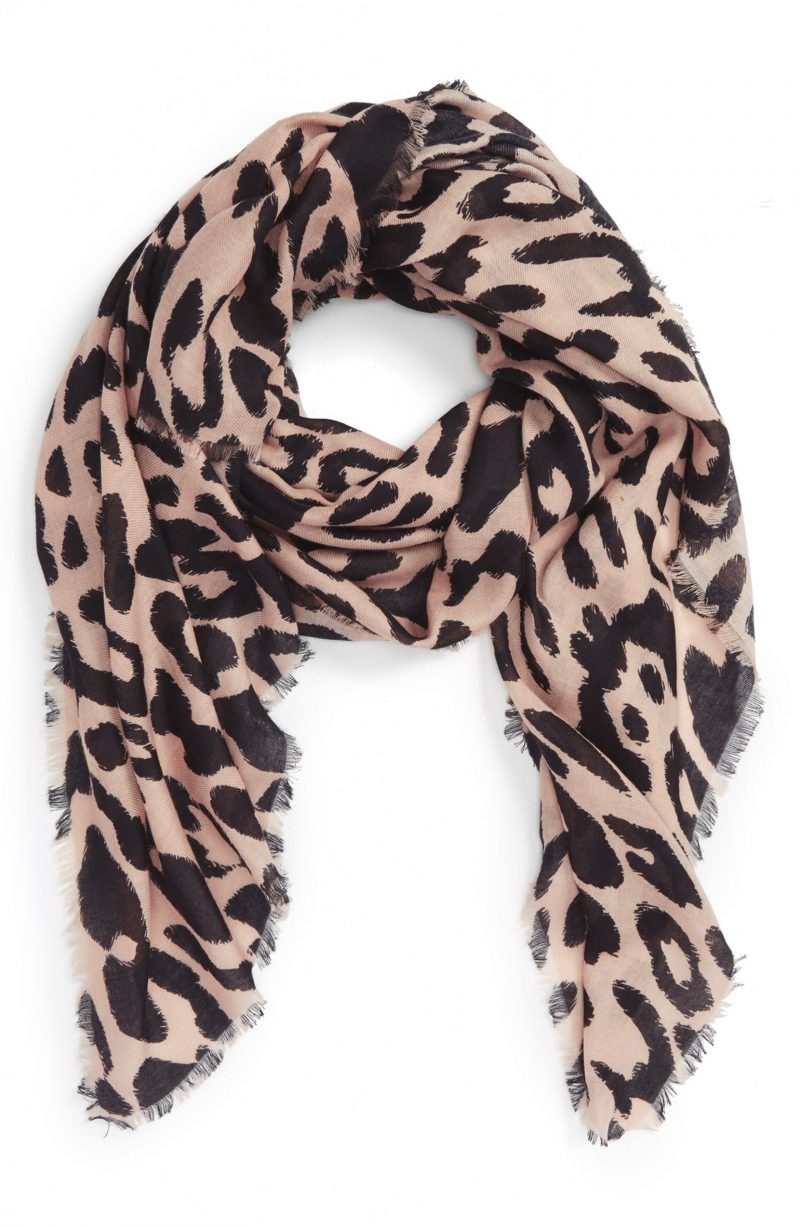 Stay in Charge with a Large Bag
For every woman who depends on a large collection of things to get through her day (and that makes all of us!), I've got some great news. This season will be all about lush and spacious bags. While miniature shoulder bags and clutches dominated the past months, now it's time to make a delightful contrast with large fall handbags. An oversized bag has an effortless, cool girl vibe and is designed to fit your essentials and even groceries if you will. From totes with tassels for a bohemian vibe to leather shoulder bags for a classic look or briefcase-backpack hybrids for a more intellectual touch– there's a plethora of handbags to make your own this season.